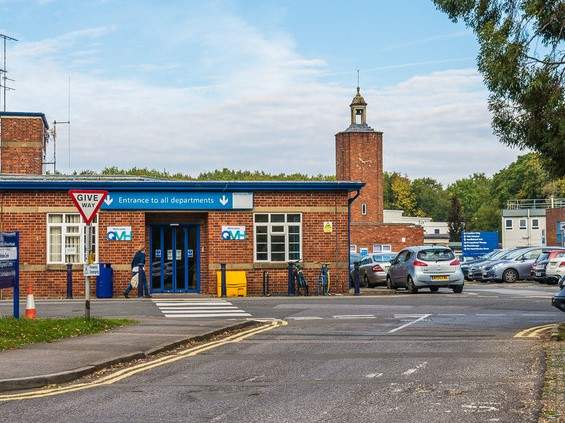 The new Secretary of State for Health and Social Care Matt Hancock outlined his three main priorities for the National Health Service (NHS) in his first speech in the position.
His three main priorities will be 'workforce, technology and prevention. They are intertwined and they cut across everything my department does'.
In terms of workforce, Hancock said in his speech: "Only when the whole workforce has the chance to fulfil their potential can the health and care system operate at its best."
He declared he would ensure training is organised, funded and incorporates new technology; expand the apprenticeship programme and support staff looking to move into more senior roles.
Hancock noted that parts of the working culture in the NHS needs to change and highlighted the need for outside talent at all levels. He committed his department to launch a 'consultation on workforce issues' and set up 'a panel of clinical and professional advisers, from a cross-section of the NHS and social care workforce'.
Regarding the new Health Secretary's focus on technology, he said: "Technology used right is a catalyst for greater connectivity and empowerment – on both sides.
"Not only can the right use of technology save time and money, it can improve patient safety."
In order to support this area, Hancock announced a £500m package to 'help jump start the rollout of innovative technology aimed at improving care for patients and supporting staff to embrace technology-driven health and care'. Approximately £400m will be spent on technology in hospitals and £75m will be available to Trusts for the latest electronic systems, which will be supported by new data standards consistent with the 2017 Data Protection Act.
Hancock noted that the NHS' attitude towards technology would have to change, saying: "The small part is finding or inventing the technology. The big part is embedding a culture of always looking for the best possible technology and embracing it."
The final priority for the new Health Secretary is illness prevention. Hancock's definition of prevention includes keeping people healthy and treating their problems quickly, empowering patients by providing quality care and necessary tools closer to home and, thirdly, delivering care in the settings that suit patient's needs.
"Prevention, like technology, is mission critical to making the health and social care system sustainable," he said in his speech.
"The integration of the NHS and social care and wider services in local government is vital to getting this right."
In the response to Hancock's speech Jonathan Ashworth, the shadow health and social care secretary, said: "The 4.3 million patients on waiting lists and the nearly 27,000 patients who waited over 62 days for cancer treatment last year will feel sorely let down that reducing waiting lists and stamping out rationing isn't the first priority of the new health secretary."
"Investment in technology is welcome but years of Tory austerity has seen hospitals build up a £5 billion repair backlog, resulting in clinicians nationwide using hundreds of pieces of equipment that are years out of date, as recently revealed by Labour."