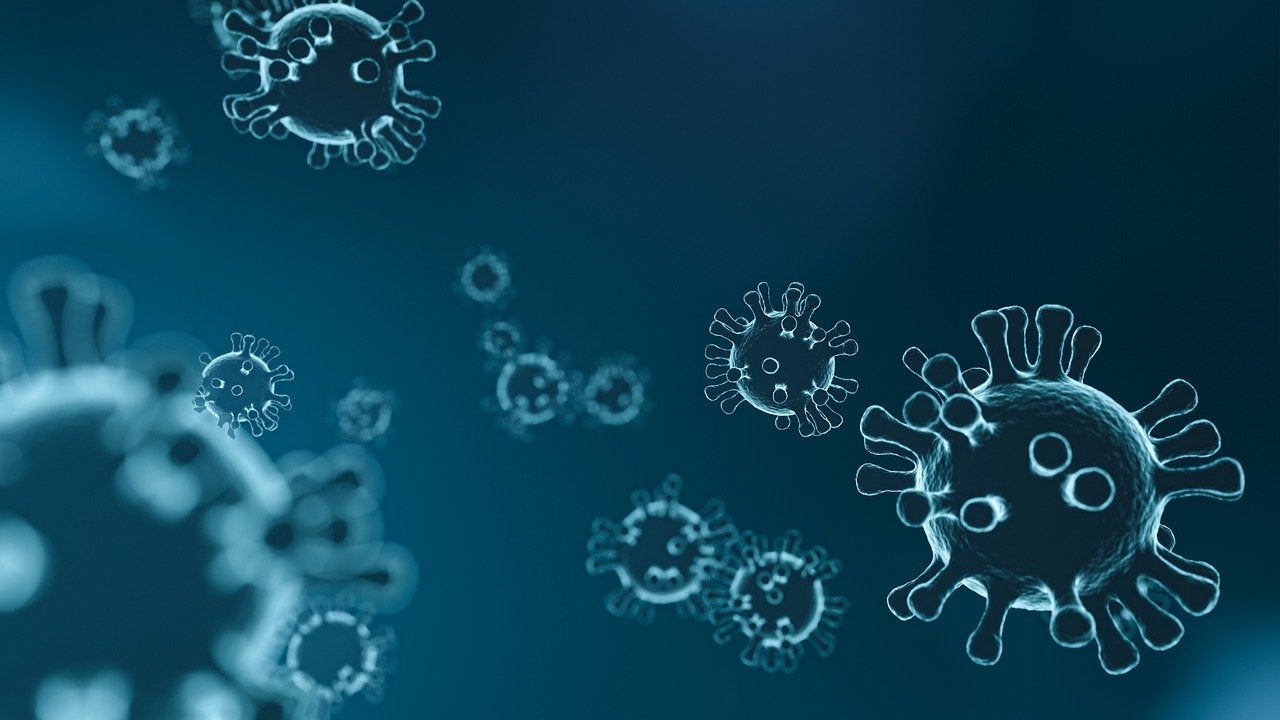 The UK has identified a new variant of Covid-19 through Public Health England's genomic surveillance and confirmed that it could spread faster.
England chief medical officer Chris Whitty said that the new strain of Covid-19 has been reported to the World Health Organization (WHO).
Urgent efforts are currently underway to ascertain that the strain does not cause a higher mortality rate, or it affects vaccines and treatments.
Whitty said: "As a result of the rapid spread of the new variant, preliminary modelling data and rapidly rising incidence rates in the South East, the New and Emerging Respiratory Virus Threats Advisory Group (NERVTAG) now consider that the new strain can spread more quickly.
"We have alerted the World Health Organisation and are continuing to analyse the available data to improve our understanding. Given this latest development, it is now more vital than ever that the public continue to take action in their area to reduce transmission."
AFP quoted Health Secretary Matt Hancock as saying that scientists had identified the new variant in the south of England that might be causing Covid-19 infections to spread rapidly.
This month, a surge in cases and hospital admissions was observed with a total of 1.98 million people tested positive of Covid-19 in the UK.
WHO technical lead Maria Van Kerkhove was quoted by AP as saying: "What we understand is that it does have increased transmissibility, in terms of its ability to spread."
Kerkhove added that the strain was also detected in Denmark, the Netherlands and Australia, where a case was reported which did not spread further.
Meanwhile, Italy has identified a patient infected with the newly detected strain of the virus.
Reuters reported the Italian health ministry as saying that the patient had returned from the UK a few days ago and is in isolation.