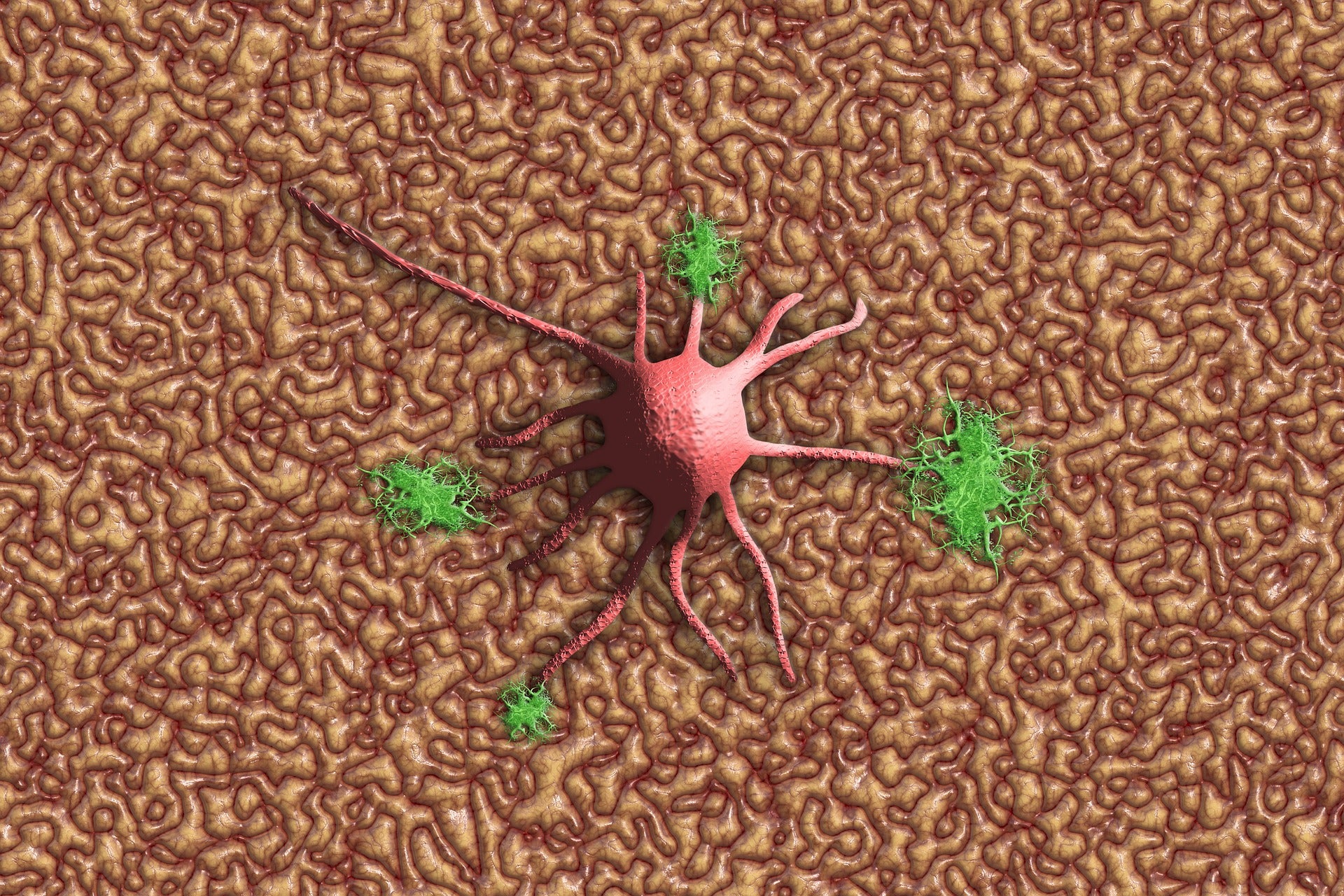 The UK Government has announced funding of approximately $502.7m (£375m) over the next five years to boost research in neurodegenerative diseases.
An amount of at least $67.02m (£50m) will be provided primarily for research in developing motor neurone disease (MND) therapies.
Estimates show that in the UK, nearly 5,000 individuals are reported to have MND, an ailment that impacts the brain and nerves.
Through new projects, scientists will gain an improved understanding of the disease as well as its linked conditions to create and analyse drugs to enhance care for MND patients.
The latest investment will also fund research on various diseases including Pick's Disease, wernicke-korsakoff, Fronto-temporal dementia, Parkinson's disease dementia, Alzheimer's disease Lewy Body dementia and mild cognitive impairment
This move will not only boost knowledge in diseases but also help in developing new drugs for such ailments.
A new National Institute for Health Research (NIHR) research unit dedicated to MND research will be established to manage research applications for the latest funding and encourage additional studies to develop a cure.
The government has previously committed millions in research into MND, including more than $9.4m (£7m) to support clinical trials, which have resulted in substantial advances in understanding the disease.
Presently, Riluzole is the only drug approved in the country for the treatment of MND. It is claimed to lower disease progression and extend life expectancy by a couple of months.
UK Health and Social Care Secretary Sajid Javid said: "Neurodegenerative conditions like MND can have a devastating impact on people's lives and I'm committed to ensuring the government does everything we can to fight these diseases and support those affected.
"We've already invested millions in understanding and treating MND and our new funding commitment will back more research into this and other neurodegenerative diseases."
In addition to the latest investment, a new MND collaboration, supported by an investment of $5.4m (£4m), will be formed to combine capabilities and resources to speed up the delivery of new drugs.
The alliance is jointly funded by the NIHR, Life Arc, UK Research and Innovation, My Name'5 Doddie Foundation and MND Association.