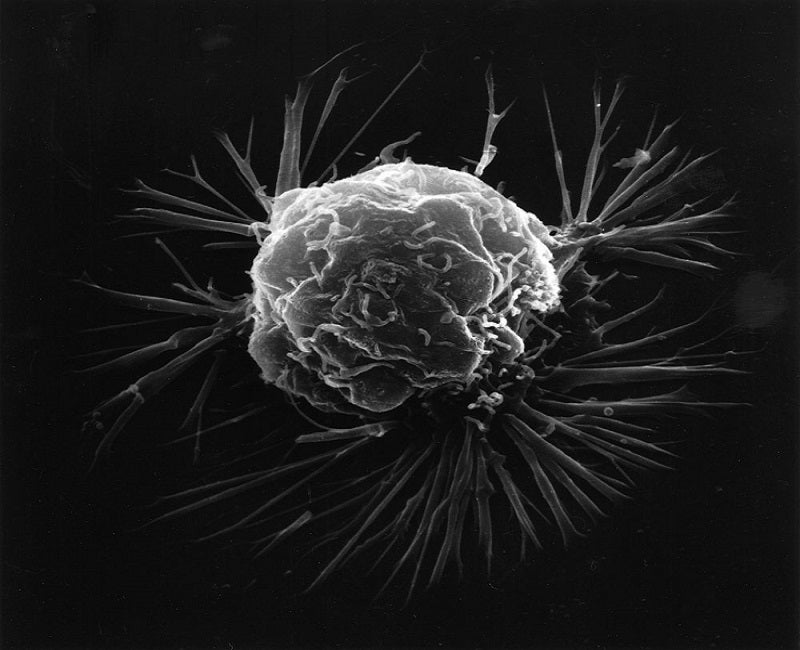 The UK's National Institute for Health and Care Excellence (NICE) has approved Novartis' drug Kisqali (ribociclib) in combination with fulvestrant for the treatment of certain patients with advanced breast cancer.
In its draft guidance, NICE recommended the combination for hormone receptor-positive, human epidermal growth factor receptor 2 (HER2)-negative, locally advanced or metastatic breast cancer patients who received prior endocrine therapy.
Ribociclib is a cyclin-dependent kinase 4 and 6 (CDK4/6) inhibitor that targets proteins in cancer cells to block their division and growth.
According to clinical trial data, ribociclib and fulvestrant combination increases the length of time before the cancer progresses compared to fulvestrant alone.
NICE noted that there was a lack of evidence on whether Novartis' drug increases the length of survival as the final data is yet to be reported.
Based on the combination's potential to be cost-effective, it has been recommended for use on the Cancer Drugs Fund (CDF), allowing the collection of additional data about overall survival and cost-effectiveness.
The positive opinion comes after Novartis improved its patient access scheme as part of a commercial agreement, said the committee.
NICE Centre for Health Technology Evaluation director Meindert Boysen said: "Treatments that can postpone disease progression are important because they can reduce the number of people who are exposed to the often unpleasant side-effects of chemotherapy, and delay the need for its use in others.
"We are pleased, therefore, that the company has agreed a commercial arrangement for ribociclib that will allow it to be made available to people with this type of breast cancer."
The committee added that the therapy could help treat up to 5,300 women who have had endocrine therapy and where exemestane-everolimus is the most suitable alternative to a CDK 4/6 inhibitor.
In November 2017, NICE recommended the use of Pfizer's palbociclib for women with previously untreated hormone receptor-positive, HER2-negative metastatic breast cancer on the NHS.