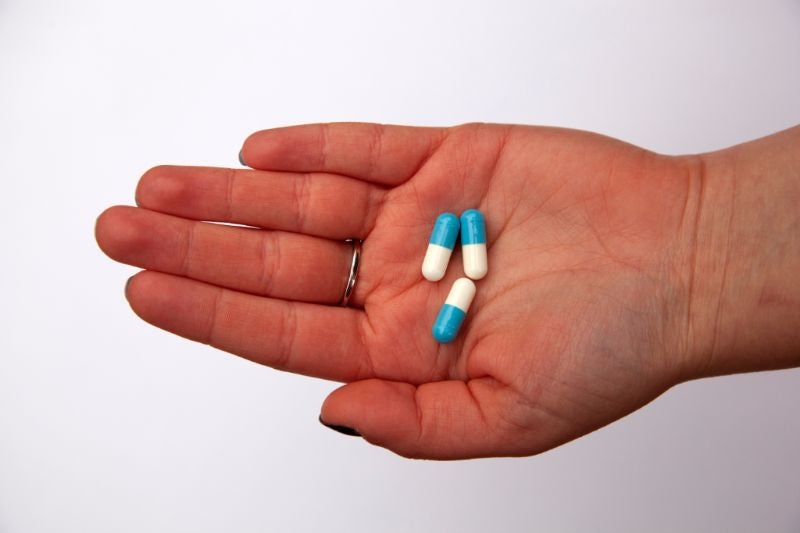 The National Institute for Health and Care Excellence (NICE) in the UK has not recommended Bayer's cancer drug Vitrakvi (larotrectinib) for routine use on the National Health Service (NHS).
In its draft guidance, the pricing watchdog said that the histology independent drug is not cost-effective at its existing price for treating advanced neurotrophic tyrosine receptor kinase (NTRK) fusion-positive solid tumours in adults and children.
NICE advised the company to collect more data on the drug, which lacks evidence on its comparison to other medicines in trials. The institute added that the drug has only a little or no data about its effect on every NTRK fusion-positive tumour type.
Bayer received the European Medicine Agency (EMA) approval for Vitrakvi in September for adults and children with solid tumours expressing NTRK gene fusion.
According to NICE, Roche's histology independent drug, entrectinib, could be the first-of-its-kind available to patients, subject to marketing authorisation.
NICE Centre for Health Technology Evaluation director Meindert Boysen said: "Larotrectinib and entrectinib offer a major change in the treatment of NTRK fusion-positive solid tumours.
"We're hopeful that further data collection, coupled with responsible pricing from the companies, will lead to progressive, new treatments like these being available to patients.
"As a partner in the Accelerated Access Collaborative, NICE will do all it can to assist the company in providing the reassurances required to allow larotrectinib to be recommended for inclusion in the CDF."
Histology independent cancer drugs act on rare genetic mutations of solid tumours, irrespective of the location of the primary tumour in the body.
NTRK gene fusions, known to cause tumour growth, are found in less than 1% of common solid tumours such as lung, colorectal and breast cancers. The mutation is known to be more common in some rare cancers.
Currently, NTRK fusion-positive tumours lack standard treatment. Both Vitrakvi and entrectinib, however, are expected to provide a new treatment option for patients.