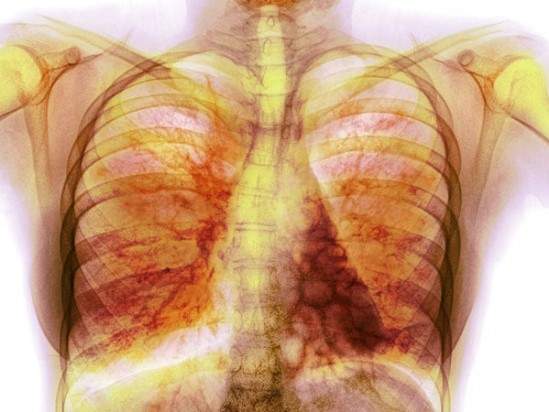 Patient-led campaign organisation Just Treatment has written to the UK Prime Minister Theresa May and Secretary of State for Health and Social Care Matt Hancock calling on the government to intervene regarding the cost of cystic fibrosis drug Orkambi (ivacaftor+lumacaftor).
Orkambi-manufacturer Vertex Pharmaceuticals has been engaged in pricing negotiations for the drug with National Health Service (NHS) England and the National Institute of Health and Care Excellence (NICE) for over three years.
Vertex has set the price of Orkambi at £105,000 per patient per year, which is significantly higher than the NICE maximum guideline price of £30,000 per quality-life adjusted year.
Discussions reached an impasse in July 2018 when the two sides failed to agree an acceptable price for both parties.
A spokesperson for the Department of Health and Social Care told the Guardian: "Despite being offered in the region of £500m over five years – the largest ever commitment of its kind in the 70-year history of the NHS – Vertex has refused to accept, putting Orkambi out of reach of patients.
"We're aware there may be other avenues open to resolve this issue, but our approach remains urging Vertex to accept NHS England's generous offer."
As a result, Just Treatment are calling on the UK Government to "use the legal powers enshrined in the 1977 Patent Act to issue a Crown use license and allow the NHS to source a generic version so that our children and all patients can be treated." Just Treatment estimate a generic of Orkambi could cost as little as £5,000 per patient per year.
Under this plan, Vertex would be compensated under UK for a smaller sum than it would expect to make from its monopoly over the drug.
The issue will be discussed in an adjournment debate in the House of Commons today, Bill Wiggin, Conservative MP for North Herefordshire, will ask the government to invoke a crown use license for Orkambi.
He told the Guardian ahead of the debate: "Vertex refused the largest ever financial offer the NHS has made in its entire history for this medicine,
"Crown use licensing can prevent pharmaceutical companies from taking advantage of incredibly vulnerable people."
In November last year, the House of Commons Health and Social Care Committee launched an inquiry into the availability of Orkambi under the NHS. They asked for NHS England, NICE and Vertex to submit documents for consideration prior to a public hearing in March.