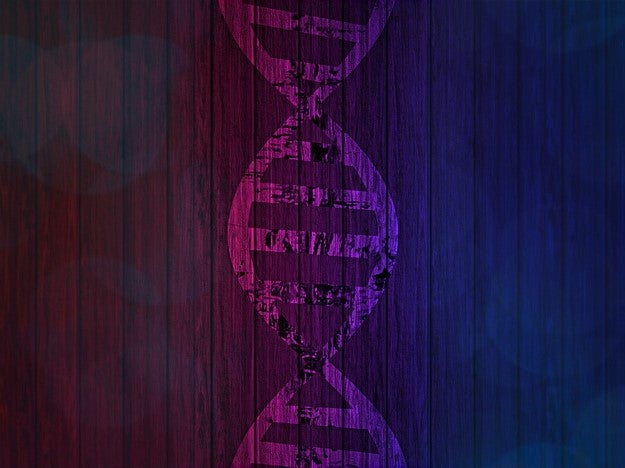 In preparation for Rare Disease Day on 28 March, the UK Government has announced a National Genomic Healthcare Strategy that specifically focuses on providing predictive, personalised health services to people with rare diseases.
It was launched by Minister for Innovation Nicola Blackwood, who herself suffers from a rare, genetic condition called Ehlers-Danlos Syndrome.
Blackwood said: "Through the NHS Long Term Plan we want to lead the world in the use of data and technology to prevent illness – not just treat it.
"We want to diagnose conditions before symptoms occur. And we want to deliver personalised treatment, informed not just by our general understanding of disease but by our own personal, de-identified medical data – including our genetic make-up.
"In order to make this a reality, I am delighted to announce that we will be working with the National Genomics Board and the broader genomics community to develop a National Genomic Healthcare Strategy."
This builds upon the National Health Service (NHS) launching a Genomic Medicine Service in October. Secretary of State for Health and Social Care Matt Hancock declared in October an ambition to sequence five million genomes in the next five years by combining existing projects, like the 100,000 genomes project and UK Biobank.
Hancock said: "I'm proud to announce we are expanding our 100,000 Genomes Project so that one million whole genomes will now be sequenced by the NHS and the UK Biobank.
"Today's commitments form part of our bold aspiration to sequence five million genomes in the UK, using ground-breaking technology to do this within an unprecedented five-year period."
The 100,000 genomes project was the largest national sequencing project in the world. The Department of Health and Social Care claims that this project helped one in four patients with rare diseases receive a diagnosis for the first time.