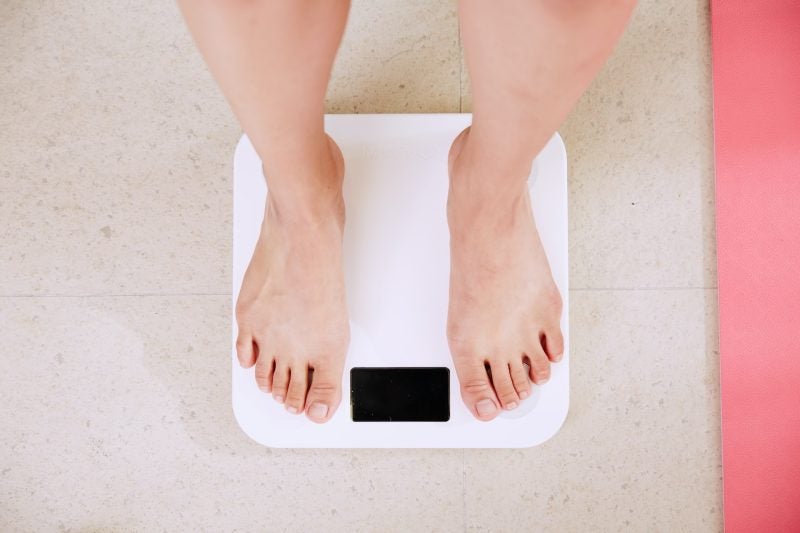 The UK Government has announced funds worth $24.17m (£20m) to conduct research for developing new obesity therapies and technologies.
These therapies and digital tools have been demonstrated to aid people in shedding 20% of their weight.
Every year, obesity costs a staggering $7.2bn (£6bn) to the UK National Health Service (NHS), and by 2050, the figure is expected to increase to more than $11.7bn (£9.7bn) per year.
The latest investment by the government is anticipated to aid the NHS in saving billions over time and guarantee that crucial funds are allocated to important key frontline services.
This funding could result in offering patients promising treatments and digital technologies such as apps and online portals to boost lifestyle modifications, which were found to be safe and substantially reduced weight in clinical trials.
To detect sites for this research, which will analyse how new and possibly transformative therapies can be merged with technologies such as digital tools to boost durable health outcomes in obese patients, an open competition will be run early next year.
Locations with top obesity rates and health inequities will be the focus of the research, which will be carried out outside of London and the Greater South East.
UK Health and Social Care Secretary Steve Barclay said: "Having a fit and healthy population is essential to reducing pressure on the NHS and supporting the economy with obesity, currently estimated to cost the NHS nearly £10bn per year by 2050.
"We are fast-tracking the most promising treatments and technologies to NHS patients to help them achieve a healthy weight, save the NHS billions of pounds and increase life expectancy."