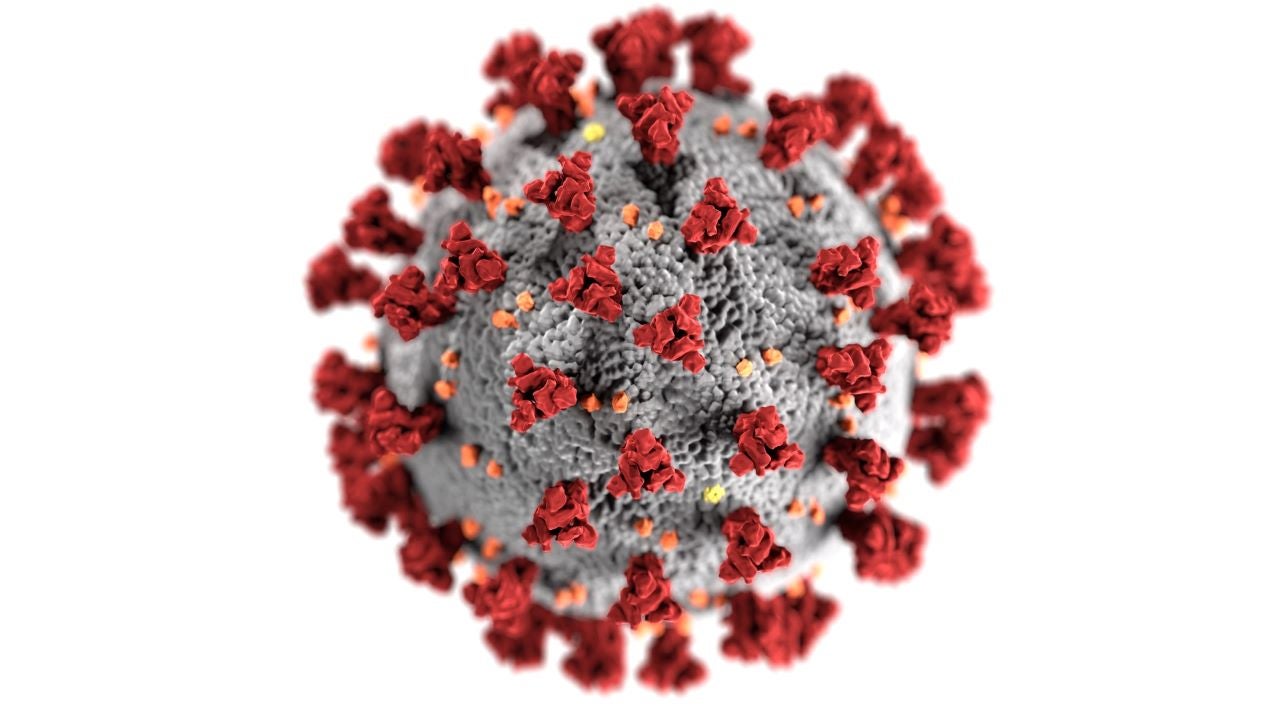 UK's Medicines and Healthcare Products Regulatory Agency (MHRA) has initiated the accelerated rolling review of AstraZeneca's potential vaccine to treat Covid-19.
The vaccine is being developed in collaboration with the University of Oxford.
An AstraZeneca spokesman told Reuters: "We confirm the MHRA's rolling review of our potential Covid-19 vaccine."
During rolling reviews, regulators will be able to obtain trial data when and where it becomes available and carry out discussions with drug companies on manufacturing processes and clinical trials to speed up the approval process.
This approach helps fast-track analyses of potential drugs or vaccines during a public health emergency.
The news agency quoted AstraZeneca as saying that its experimental vaccine for Covid-19 produces an immune response in old and young adults.
Furthermore, the vaccine is capable of triggering lower adverse responses among the elderly.
In September, the company halted vaccination in all trials as part of the standard review process.
Last month, the US Food and Drug Administration (FDA) authorised the restart of the Phase III trial of the Covid-19 vaccine candidate in the US.
In a separate development, AstraZeneca has agreed to sell the commercial rights of approved medicines, Atacand (candesartan cilexetil) and Atacand Plus, in around 70 countries to Cheplapharm Arzneimittel in a deal worth $400m.
Atacand is a selective, AT1 subtype angiotensin II receptor antagonist used for treating heart failure (HF) and hypertension.
Atacand Plus is a fixed-dose combination of candesartan cilexetil and hydrochlorothiazide used for treating hypertension.
Of the total deal value, AstraZeneca will receive $250m on completion of the deal and the rest in the first half of next year.
AstraZeneca BioPharmaceuticals business unit executive vice-president Ruud Dobber said: "This agreement forms part of our strategy to carefully manage the mature medicines, enabling reinvestment in our main therapy areas to bring innovative new medicines to patients."
Under the agreement, AstraZeneca will continue to carry out the manufacturing and supply of Atacand and Atacand Plus.