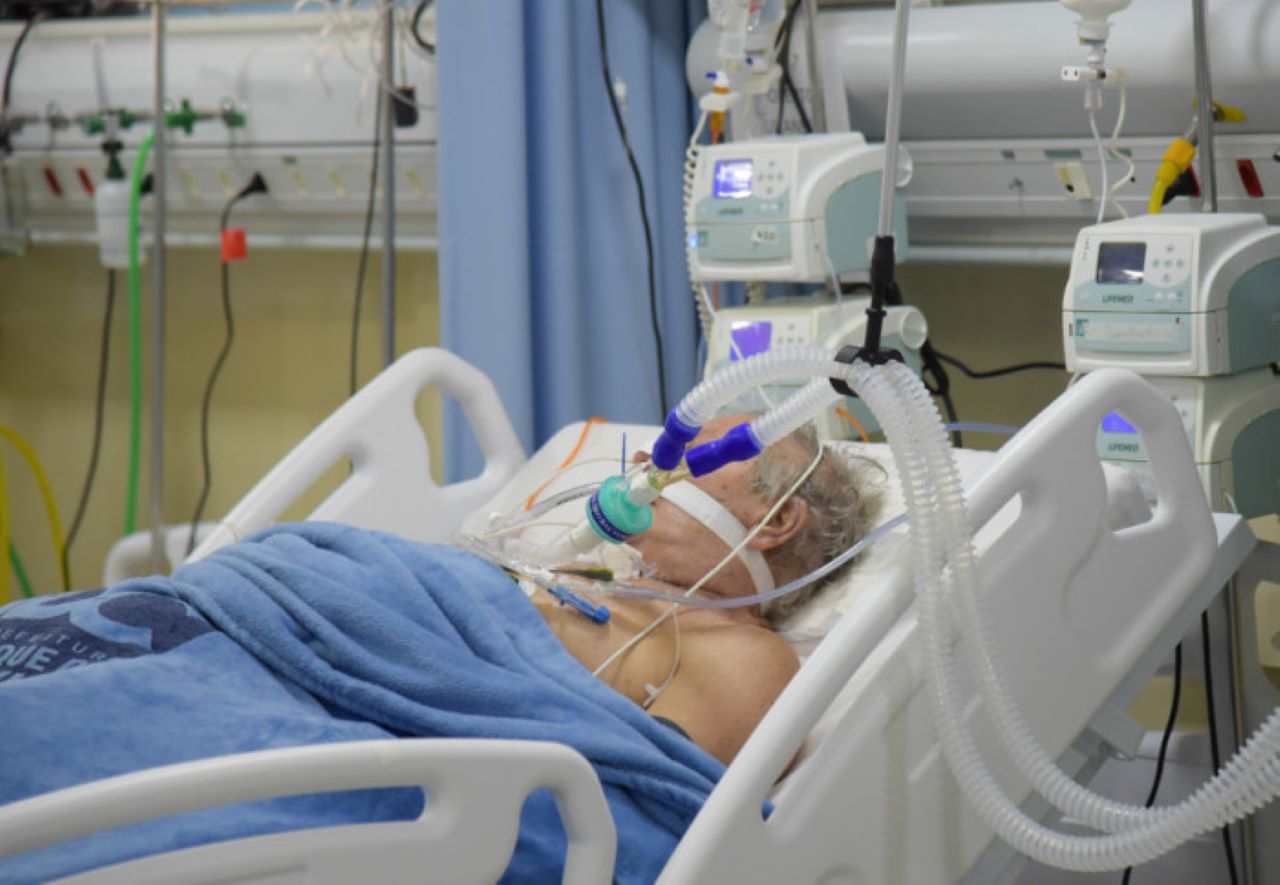 Imperial College London in the UK has reported that the REMAP-CAP trial of two arthritis drugs, tocilizumab and sarilumab may reduce mortality in sickest Covid-19 patients who need support in an intensive care unit (ICU).
Tocilizumab and sarilumab are immunosuppressive drugs called IL-6 receptor antagonists used for treating rheumatoid arthritis.
The Imperial College London and the Intensive Care National Audit & Research Centre (ICNARC) in the UK and University Medical Center Utrecht in Europe are leading REMAP-CAP study.
The ongoing global, multifactorial, adaptive platform trial analysed the effect of these treatments on survival and length of time on organ support in ICU in adult Covid-19 patients.
In the study, the participants randomly received either tocilizumab 8mg / kg or sarilumab 400mg or standard care (control).
When the full analysis took place, tocilizumab cohort had 353 patients, sarilumab arm had 48 and 402 in the control group.
Latest data showed that the arthritis drugs met the pre-defined triggers for efficacy.
They improved recovery and survival in critically ill Covid-19 patients with organ support in ICU.
Furthermore, patients receiving the treatments were discharged from the ICU around a week earlier.
Hospital mortality was 28%, 22.2% and 35.8% in cohorts receiving tocilizumab, sarilumab and standard care, respectively.
Imperial College London Anaesthesia and Critical Care chair and Imperial College Healthcare NHS Trust Intensive Care Medicine consultant professor Anthony Gordon said: "We found that among critically ill adult patients – those receiving breathing support in intensive care – treatment with these drugs can improve their chances of survival and recovery.
"At a time when hospitalisations and deaths from Covid-19 are soaring in the UK, it's crucial we continue to identify effective treatments which can help to turn the tide against this disease."