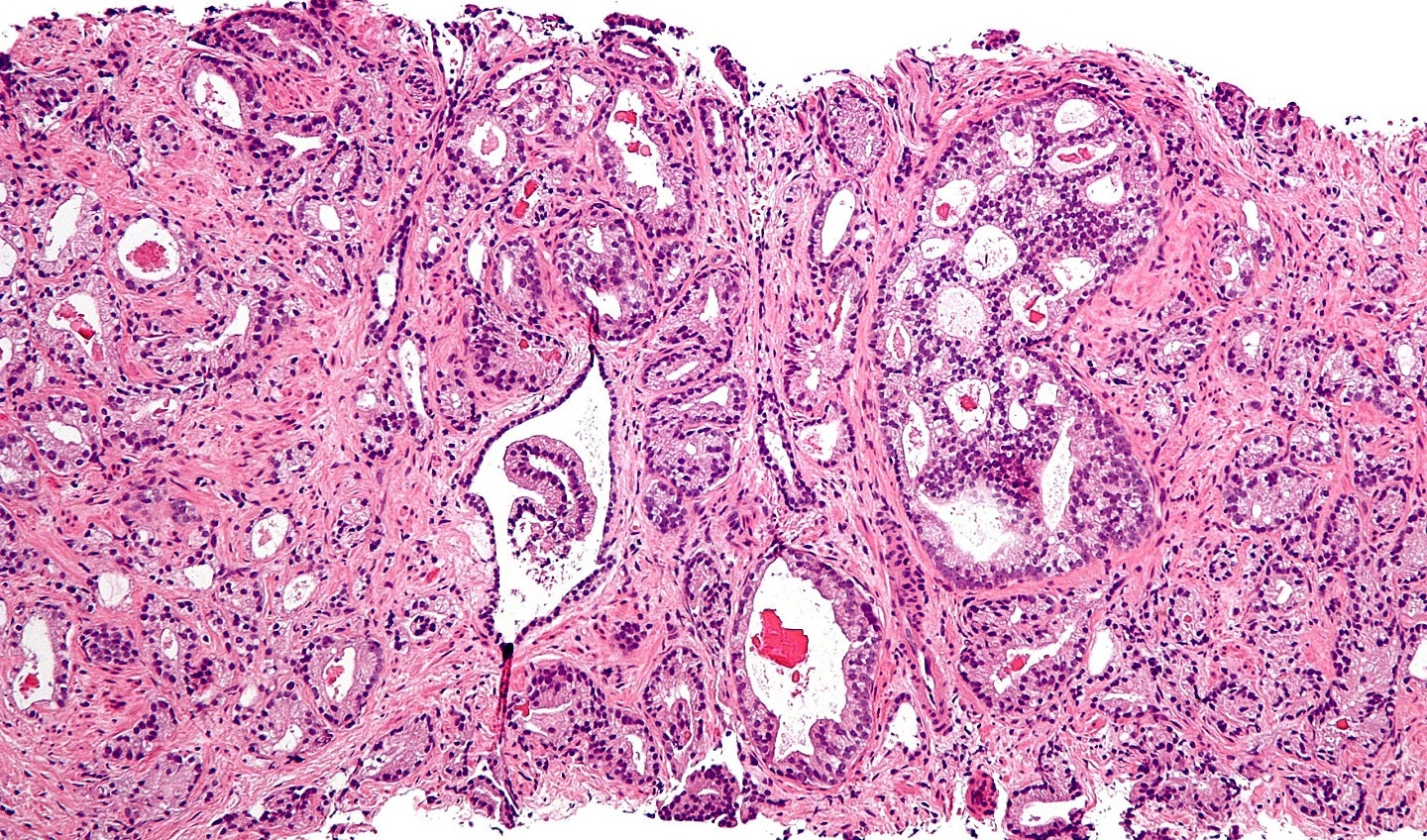 The UK's National Institute for Health and Care Excellence (Nice) has published final draft guidance recommending AstraZeneca's olaparib to treat early breast cancer and metastatic prostate cancer.
The latest development comes following commercial deals negotiated by NHS England and AstraZeneca for the anti-cancer medicine olaparib.
These deals enabled NICE to recommend the medicine as a clinically and cost-effective option to treat HER2-negative, high-risk early breast cancer and previously treated hormone-relapsed metastatic prostate cancer in adults.
NICE medicines evaluation director Helen Knight said: "We know how important it is for people with these types of cancer to have more treatment options that enable them to maintain or improve their quality of life.
"For adults with this type of early breast cancer, being able to have a targeted treatment after surgery and chemotherapy will increase the chance of curing the disease and reduce the likelihood of developing incurable advanced disease.
"Olaparib represents an important development in the treatment of early breast and advanced prostate cancer and today's announcement addresses a significant need by giving people with these types of cancer access to an effective, targeted treatment."
The latest decision by NICE reverses its earlier draft decision not to recommend the medicine for adults who already received chemotherapy before or after surgery.
It also updates NICE's recommendation for olaparib for prostate cancer patients with BRCA1 or BRCA2 mutations.
Given as a tablet, olaparib is a type of targeted anti-cancer medicine called a poly adenosine diphosphate-ribose polymerase (PARP) inhibitor.
Final guidance on olaparib for breast cancer and prostate cancer is expected to be published by NICE in May this year.