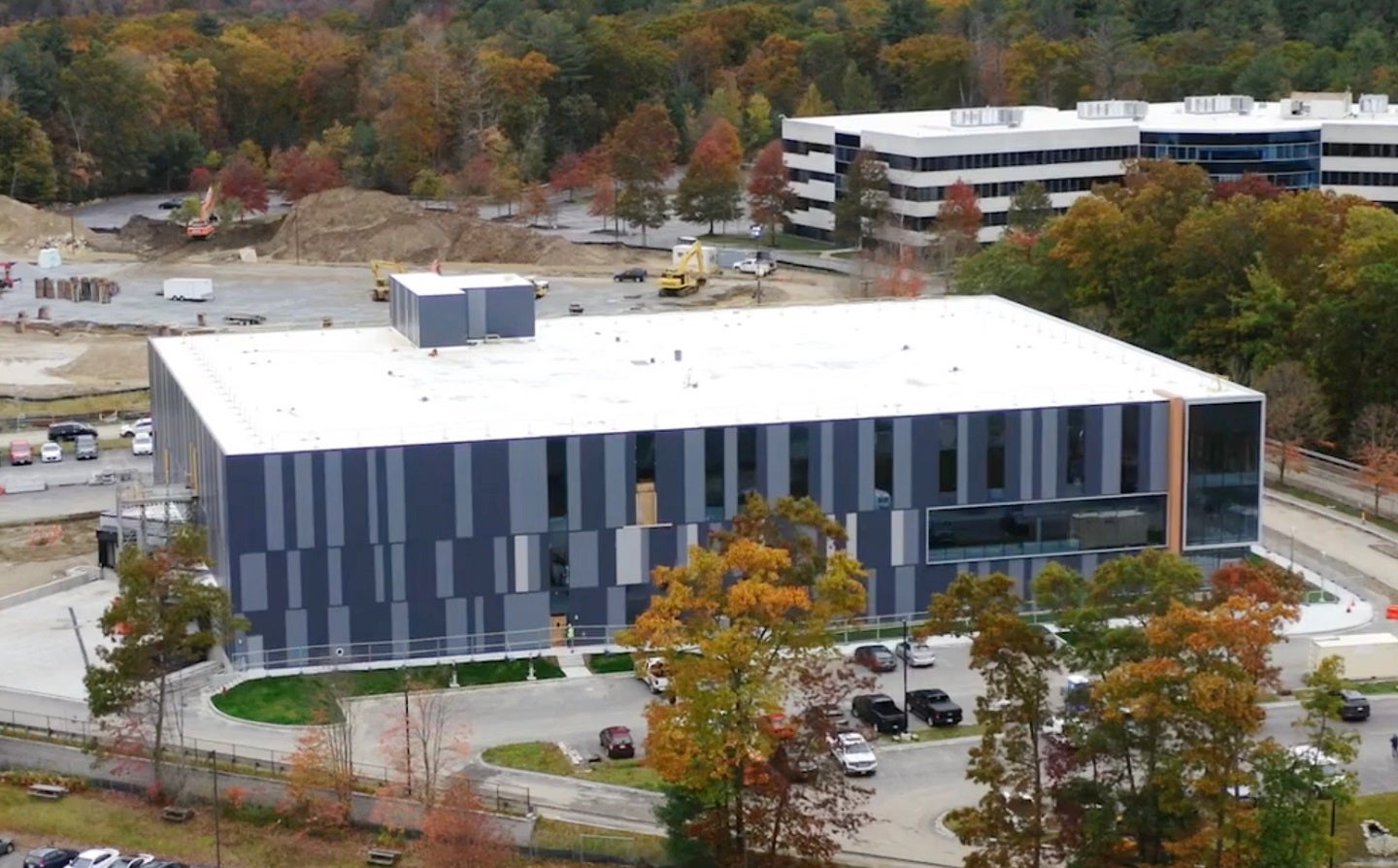 Ultragenyx Pharmaceutical has opened its new gene therapy manufacturing facility in Bedford, Massachusetts, US.
The selection of Bedford for the new 110,000ft² facility was influenced by the proximity to the company's research and development operations in the Greater Boston area.
The company will produce gene therapies in the new advanced facility, using its proprietary Pinnacle PCL (producer cell line) manufacturing platform.
The platform helps enhance efficiency in the production of adeno-associated virus gene therapies with improved quality and yield, increased production speed, and reduced cost.
Ultragenyx Pharmaceutical gene therapy research and development executive vice-president and chief technical operations officer Dennis Huang stated: "Today, we're celebrating the result of several years' worth of effort by hundreds of people, all driven by a single shared goal – to transform the lives of people living with rare diseases.
"Through this facility, Ultragenyx will develop and produce gene therapy treatments at greater scale than previously possible, which we believe will make these rare disease medicines more accessible to the people who need them."
The company intends to hire 120 employees for the new facility.
Ultragenyx Pharmaceutical has a diverse portfolio of late-stage gene therapies to treat rare genetic conditions.
The Massachusetts facility is one of the first in the country with full end-to-end gene therapy capabilities, from research and development to therapeutic production at scale.
Cell & Gene Therapy coverage on Pharmaceutical Technology is supported by Cytiva.
Editorial content is independently produced and follows the highest standards of journalistic integrity. Topic sponsors are not involved in the creation of editorial content.