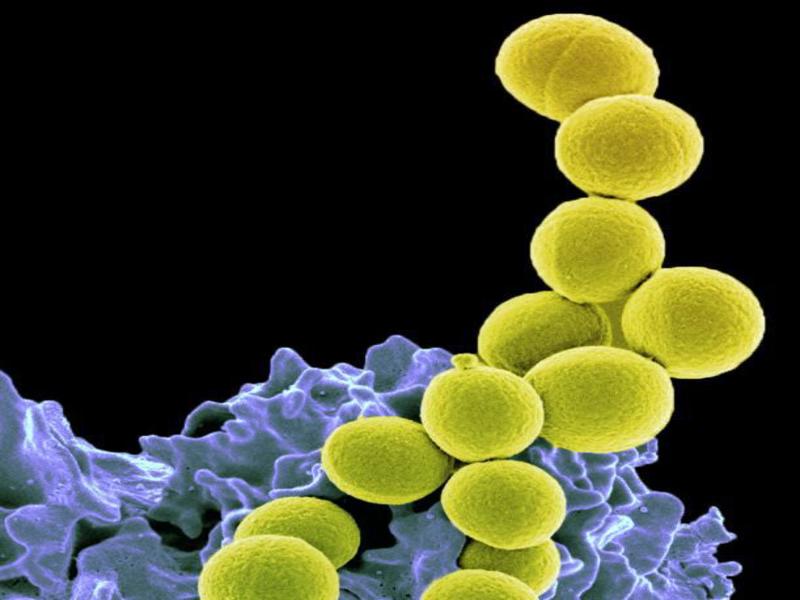 Drug-resistant diseases will be responsible for ten million deaths each year by 2050, warns a report by the UN Ad hoc Interagency Coordinating Group on Antimicrobial Resistance.
The report calls for immediate action, saying that the issue could cause economic damage similar to the global financial crisis of 2008 and put around 24 million people in extreme poverty by 2030.
The effects are expected in countries of all income levels.
The World Health Organisation (WHO) noted that drug-resistant diseases cause at least 700,000 deaths annually. Of this total, 230,000 are from multidrug-resistant tuberculosis.
Even common diseases are becoming untreatable as medicines become ineffective, while procedures are getting riskier.
"Antimicrobial resistance is one of the greatest threats we face as a global community."
The report calls for a comprehensive approach that would prevent overuse of existing antimicrobials in animals and plants. It suggests national action plans to improve financing, capacity and regulatory systems should be put in place, as well as the implementation of awareness programmes on the responsible use of antibiotics.
The recommendations include investment in research and development (R&D) for technologies and stopping the use of antimicrobials for agricultural purposes.
UN deputy secretary-general Amina Mohammed said: "Antimicrobial resistance is one of the greatest threats we face as a global community. This report reflects the depth and scope of the response needed to curb its rise and protect a century of progress in health.
"It rightly emphasises that there is no time to wait and I urge all stakeholders to act on its recommendations and work urgently to protect our people and planet and secure a sustainable future for all."
The report highlights the need for cooperation from all sectors, including governments, the private sector, civil society and academia.
In November last year, WHO published a report on global antibiotic consumption, emphasising disparities in the systemic antibiotics consumption profiles of different countries.