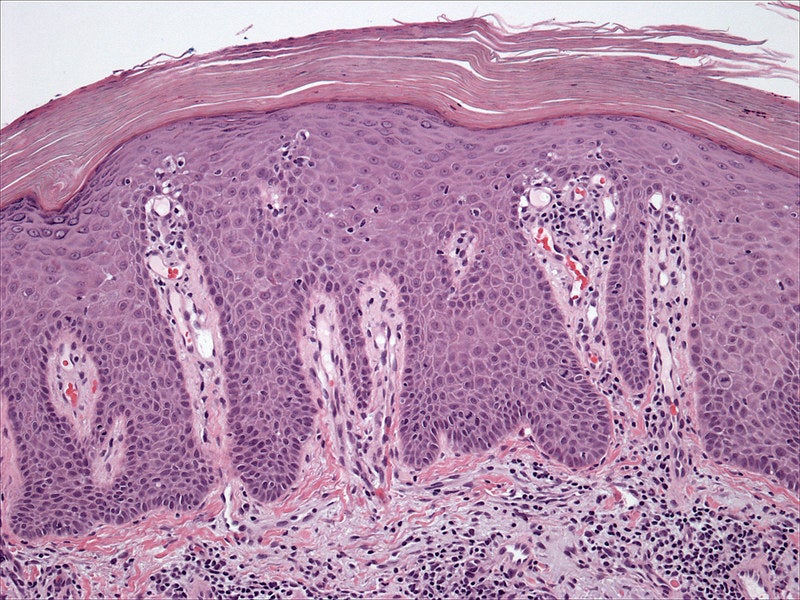 Union therapeutics has signed a strategic partnership and license agreement with Innovent Biologics to develop and commercialise its therapy, orismilast, in China.
A potent and selective next-generation PDE4 inhibitor for inflammatory dermatology conditions, orismilast possesses extensive anti-inflammatory properties.
Developed originally by LEO Pharma, orismilast was acquired by Union therapeutics last year.
Under the deal, Innovent will receive an exclusive licence from Union therapeutics to research, develop and market orismilast in China. This includes taking part in and enrolling Chinese patients for potential international trials of orismilast in the future.
Union therapeutics will receive a $20m upfront payment and is also eligible for up to $247m in milestone payments and tiered royalty payments on orismilast sales in China.
The international rights for orismilast outside of China will be retained by the company.
Innovent Biologics president Dr Yongjun Liu said: "This collaboration further strengthens our position in autoimmune by adding a mid-stage potential best-in-class therapy into our portfolio.
"Innovent is proud to be an ideal partner for worldwide biotech and pharmaceutical companies in terms of accelerating the development and commercialisation progress of novel assets to benefit a broader patient population."
Orismilast has generated positive proof of concept (PoC) data in psoriasis orally and in atopic dermatitis topically and is being developed as a potential best or first-in-class treatment choice in both diseases.
Union therapeutics has two product candidates with orismilast, UNI50001 and UNI50002, in Phase II clinical trials.
An oral PDE4 inhibitor, UNI50001 is being analysed to treat psoriasis, atopic dermatitis and hidradenitis suppurativa. UNI50002 is the topical formulation of orismilast being evaluated to treat atopic dermatitis.
Furthermore, in Phase IIa clinical trials, orismilast showed excellent profiles in these conditions with enhanced efficacy and tolerability.
Innovent entered a strategic research and development (R&D) partnership with Roche for various cell therapies and bispecific antibodies, in June last year.