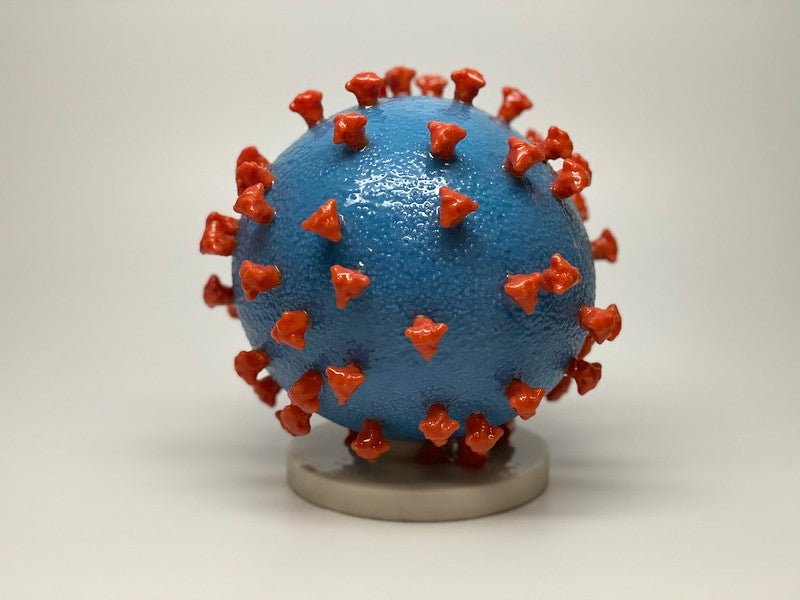 UNION therapeutics has signed an agreement with TFF Pharmaceuticals for an exclusive global licence to the latter's Thin Film Freezing (TFF) technology platform used with niclosamide drug.
The TFF platform is intended to improve the solubility and absorption of poorly water-soluble drugs, ideal for generating dry powder particles.
Under the deal, UNION will acquire an option to gain a licence to the TFF technology to be used with niclosamide, including oral and inhalation versions of the drug, potentially for Covid-19 treatment.
UNION will pay up to $210m in potential development, regulatory and sales-related milestones, contingent on the company's decision to exercise its option.
In addition, UNION will also pay TFF Pharmaceuticals royalties on product sales.
The companies will also work together to obtain government support to potentially fund the development of niclosamide-based therapies against Covid-19.
TFF Pharmaceuticals president and CEO Glenn Mattes said: "We are very excited to be entering into this agreement with UNION therapeutics, a company that has had an extensive history working with niclosamide and the compound class in a number of therapeutic areas.
"We believe this agreement will help speed up efforts to investigate the promising use of niclosamide for potential Covid-19 therapies using our breakthrough TFF technology to provide a viable therapeutic option with a new delivery method."
Niclosamide is an oral anthelminthic drug, originally approved by the US Food and Drug Administration (FDA) for use in humans in 1982.
Recent drug repurposing screens found that the drug has the potential to treat different viral infections such as SARS-CoV, MERS-CoV and Zika virus, among others. It was also observed to have antiviral activity against SARS-CoV-2.
However, the drug has limited aqueous solubility, low absorption and oral bioavailability. TFF Pharmaceuticals' technology is expected to improve the solubility of oral and powder forms of the drug.