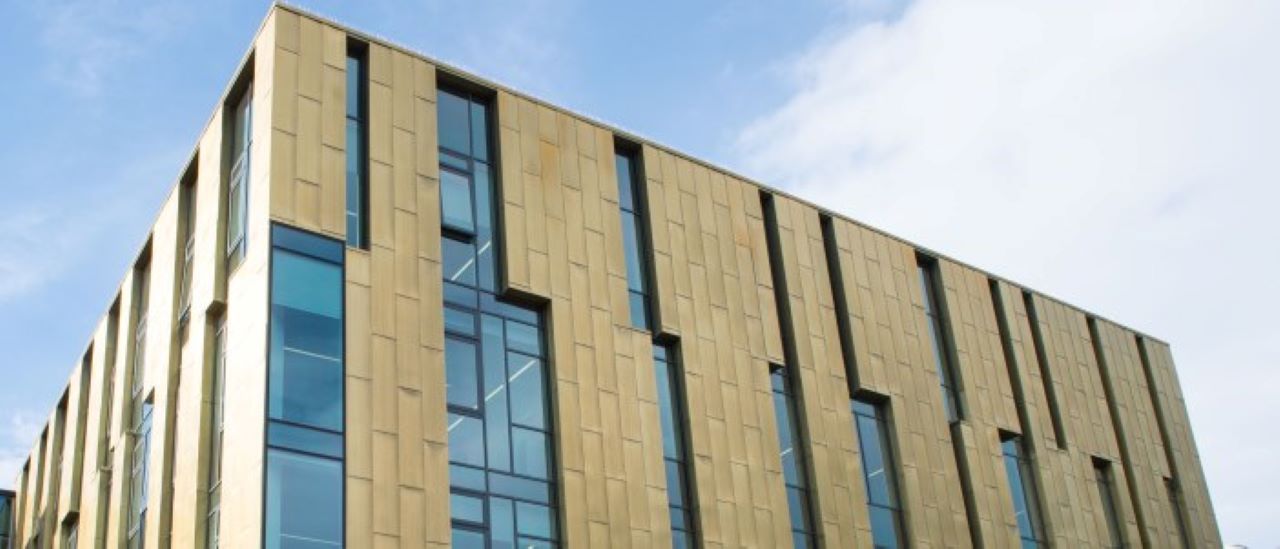 The MRC-University of Glasgow Centre for Virus Research (CVR) is set to establish a Covid-19 drug screening and resistance hub in Scotland.
It will deliver the COVID-19 Drug-Screening and Resistance Hub (CRUSH) project in partnership with LifeArc and the University of Dundee Drug Discovery Unit.
CVR CRUSH obtained £2.5m to set up a national resource devoted to supporting and fast-tracking vital Covid-19 antiviral innovation drug translation in the initial stage.
Medical research charity LifeArc extended funds worth £2m while the facility got additional funding from the Medical Research Council.
CVR director professor Massimo Palmarini said: "The establishment of CRUSH is an exciting development for the CVR and we are delighted to be partnering with LifeArc on this initiative.
"Whilst CRUSH activities will initially focus on the Covid-19 pandemic, the CVR and the CRUSH facility are well-positioned to rapidly respond to future viral outbreaks, delivering innovation to address public health crises caused by high consequence viruses."
To aid in the global scientific effort against Covid-19, CVR CRUSH will provide a fully integrated facility for pre-clinical drug screening and resistance assays for SARS-CoV-2.
CVR CRUSH will also extend similar services for additional viruses in high containment facilities.
LifeArc Diagnostics and Science Foresight executive director Michael Dalrymple said: "Our partnership with the CVR to establish CRUSH will provide the virology research community in the UK with much-needed infrastructure and facilities to progress essential research for Covid-19 drug development, other anti-viral therapies and diagnostics, towards patients."
Works related to studies for examining potential drug candidates for Covid-19 treatment and their working mechanisms will take place at the CVR facility.
Other activities include the integration of drug screening with the early detection of probable drug and immune-resistant virus variants to fast-track the investigation process.