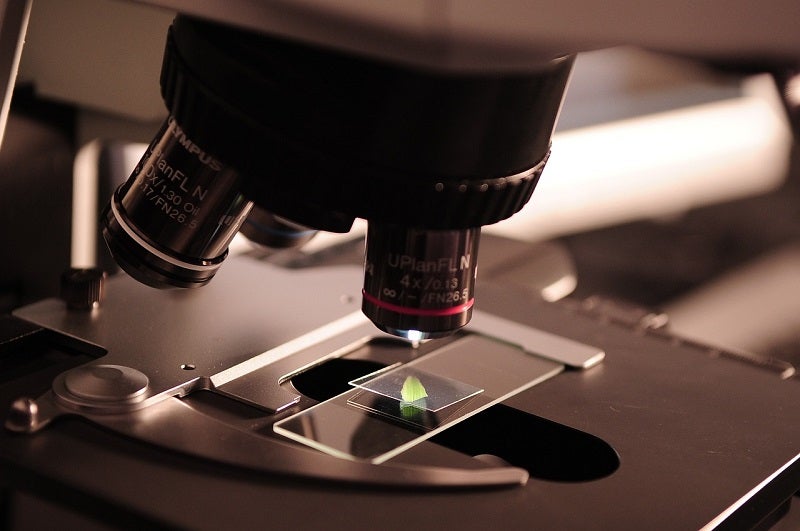 Personalised therapeutics company Unravel Biosciences and precision oncology company Spanios have collaborated to discover therapeutic targets for rare cancer.
The collaboration combines Unravel Biosciences' gene regulatory network and human health drug-gene interaction network model and drug response along with the patient-derived tumoroids (PDTs) from Spanios.
It intends to pursue new targets and the discovery of biomarkers, starting with a rare cancer indication that is undisclosed.
Under the partnership, Unravel Biosciences will leverage its artificial intelligence (AI) gene network-based computational model for predicting the therapeutic compounds and underlying new targets depending on the transcriptomic information.
Spanios will use its PDT platform and gain access to samples of the patients with rare tumours for screening the compounds in models that better reiterate the original tumour microenvironment.
PDT brings patient diversity and tumours' biological complexity into the earliest drug discovery stages.
The platform overcomes the limitations of traditional techniques by creating a resilient replica of host tumour environments.
Unravel Biosciences co-founder and CEO Richard Novak said: "We are excited to partner with Spanios to discover effective drug targets for rare cancer patients.
"Spanios' high-fidelity PDT platform will expand Unravel's target discovery platform into oncology while building an innovative and versatile partnership framework to tackle additional orphan diseases."
Using the hits, Unravel Biosciences and Spanios will discover the new targets and their mechanisms of action and further replicate it on the synergistic computational-wet-lab screening approach.
Spanios CEO Vivek Ravi said: "At Spanios, we are committed to rapidly enabling drug development in rare cancers by removing traditional rate limiters in the wet lab.
"We are excited to enter this partnership: Unravel's unique perspective on computational drug discovery, combined with Spanios's ability to rapidly validate drug interactions in the wet lab, paves the way for the discovery of effective drug targets for several rare indications."