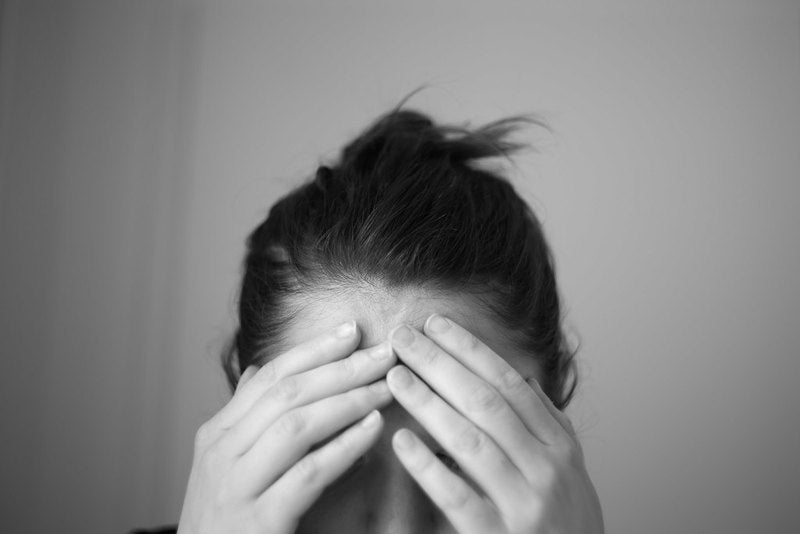 Upsher-Smith Laboratories has signed a definitive asset purchase agreement to acquire neurology products from Dr Reddy's Laboratories.
The deal includes the rights to 3mg Zembrace Symtouch (sumatriptan injection) and 10mg Tosymra (sumatriptan nasal spray) in the US and other select territories. The drugs are commercialised by Dr Reddy's subsidiary Promius Pharma.
Prescription medicine Zembrace SymTouch and serotonin (5-HT1B/1D) receptor agonist Tosymra (triptan) are indicated for the treatment of acute migraine headaches with or without aura in adults. Zembrace SymTouch is available as a single-use, disposable pen.
As per the agreement, Upsher-Smith will make an upfront payment of $70m, along with $40.5m in near-term milestones and other financial considerations, including existing contractual obligation and inventory. Dr Reddy's is eligible for sales-based royalties on a quarterly basis.
Promius Pharma head and proprietary products senior vice-president Anil Namboodiripad said: "Tosymra and Zembrace were designed and developed with the goal of addressing unmet needs of large but discrete segments of patients suffering from episodic migraine who need options other than their current therapies. We are excited to partner with Upsher-Smith which has established a strong presence in neurology."
Upsher-Smith expects the acquisition to support its pipeline with products that are considered as a strategic fit.
Upsher-Smith Laboratories president and CEO said: "This agreement underscores Upsher-Smith's commitment to significantly expanding its pipeline and diversifying its product portfolio through both internal development and targeted acquisition.
"These two products are a great strategic fit for our company, and we look forward to working with Promius Pharma to ensure a smooth product transition."
The transaction is subject to customary closing conditions.