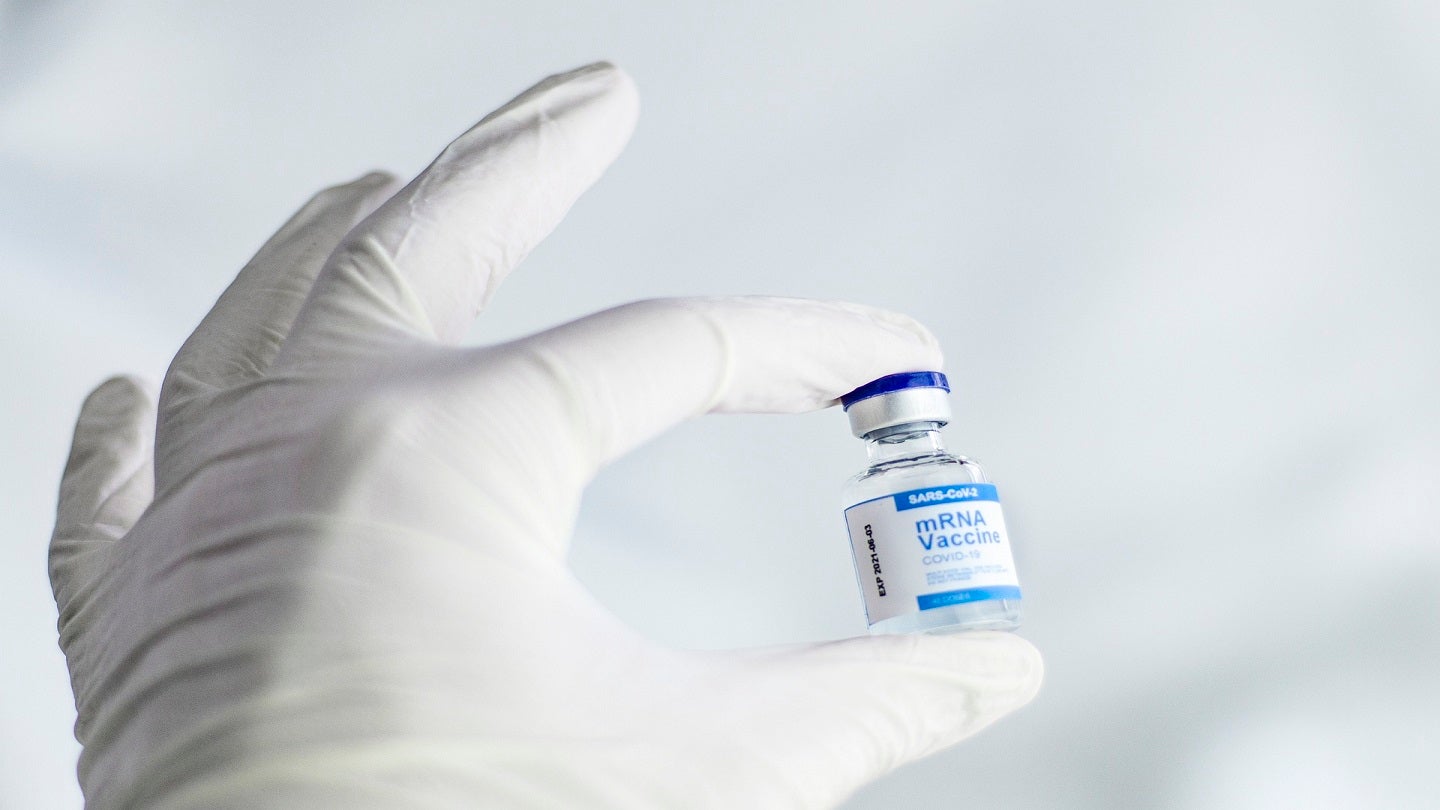 The US government is reportedly investing more than $5bn in a programme to accelerate the development of new Covid-19 vaccines and treatments.
Dubbed Project Next Gen, the new effort will follow an approach similar to that of Operation Warp Speed, which developed and delivered vaccines to Covid-19 patients in 2020 by forming private-public partnerships for the rapid development of new vaccines.
The Washington Post reported that the new programme aims to prepare the country's defence against the still-mutating virus and any potential future coronaviruses.
Health experts have lent their support to the new programme as the existing vaccines may not be as effective against future virus threats.
The White House coronavirus coordinator Ashish Jha said: "It's been very clear to us that the market on this is moving very slowly. There's a lot that government can do, the administration can do, to speed up those tools … for the American people."
The programme is expected to develop long-lasting monoclonal antibodies and expedite the development of vaccines that produce mucosal immunity to reduce transmission and infection risks.
Furthermore, it will focus on developing broader vaccines to protect against new SARS-CoV-2 variants, along with other coronaviruses.
Department of Health and Human Services (HHS) preparedness and response assistant secretary Dawn O'Connell said that the lab work of the programme is underway, and the government has begun the process of identifying potential partners in the private sector.
O'Connell said: "We've begun surveying the landscape out there — assessing what vaccine candidates are available, [and] moving through what exciting technologies are there."
The White House directed HHS to allocate $5bn to fund the development efforts. The investment will come from funds allocated for coronavirus testing and other priorities.
The new vaccine accelerator, originally named Project Covid Shield, was rebranded as Project Next Gen to reflect its focus on next-generation vaccines and treatments.