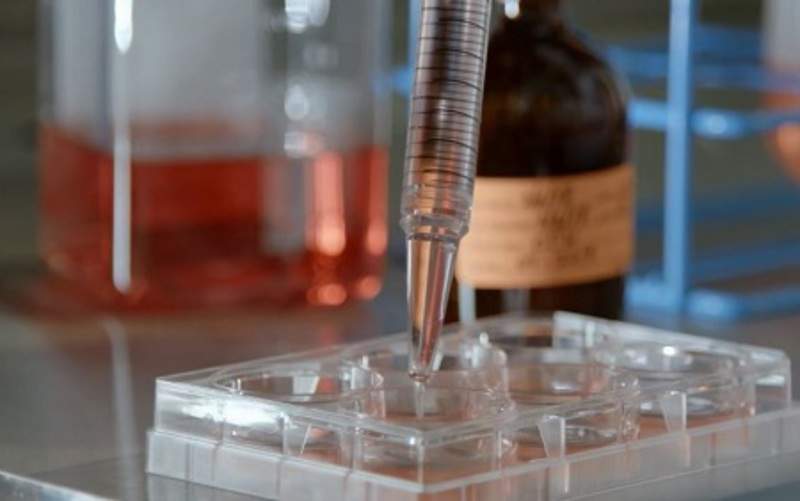 The Cancer Center at the Beth Israel Deaconess Medical Center (BIDMC) in the US has opened a clinical and research institute focused on cancer immunotherapy.
The immunotherapy institute will encourage research, educational initiatives and faculty development to further advance immunotherapies.
Immunotherapy uses the body's natural defence systems to detect and selectively target cancer cells while minimising toxicity to vital tissues. It is currently used to treat different types of cancer, including blood, colon, kidney, skin and breast cancer.
The new facility will drive better insights into cancer immunotherapy for the development of new therapies.
Researchers at the institute are already working on combining clinical and translational research under a personalised cancer vaccine programme.
"It's incredibly powerful to bring together a community of scientists, clinicians, translational researchers, patients and families with the shared goal of improving patient outcomes."
In previous clinical trials with certain blood cancer patients, the team observed that vaccines developed at BIDMC trigger anti-tumour immune responses, disease regression and protection from relapse.
Based on these findings, BIDMC is expanding access to this technology to patients across the country through a new clinical trial involving 17 US cancer centres.
The institute will be supported by BIDMC's Randi and Brian Schwartz Family Cancer Immunotherapy and Cell Manipulation Facility to advance its vaccine research and develop innovative technologies.
BIDMC Cell Therapy and Bone Marrow Transplant Program, hematologic malignancies section chief David Avigan said: "The idea of using the immune system as a way of developing better and curative therapies is an incredible motivator for all of us.
"It's incredibly powerful to bring together a community of scientists, clinicians, translational researchers, patients and families with the shared goal of improving patient outcomes."