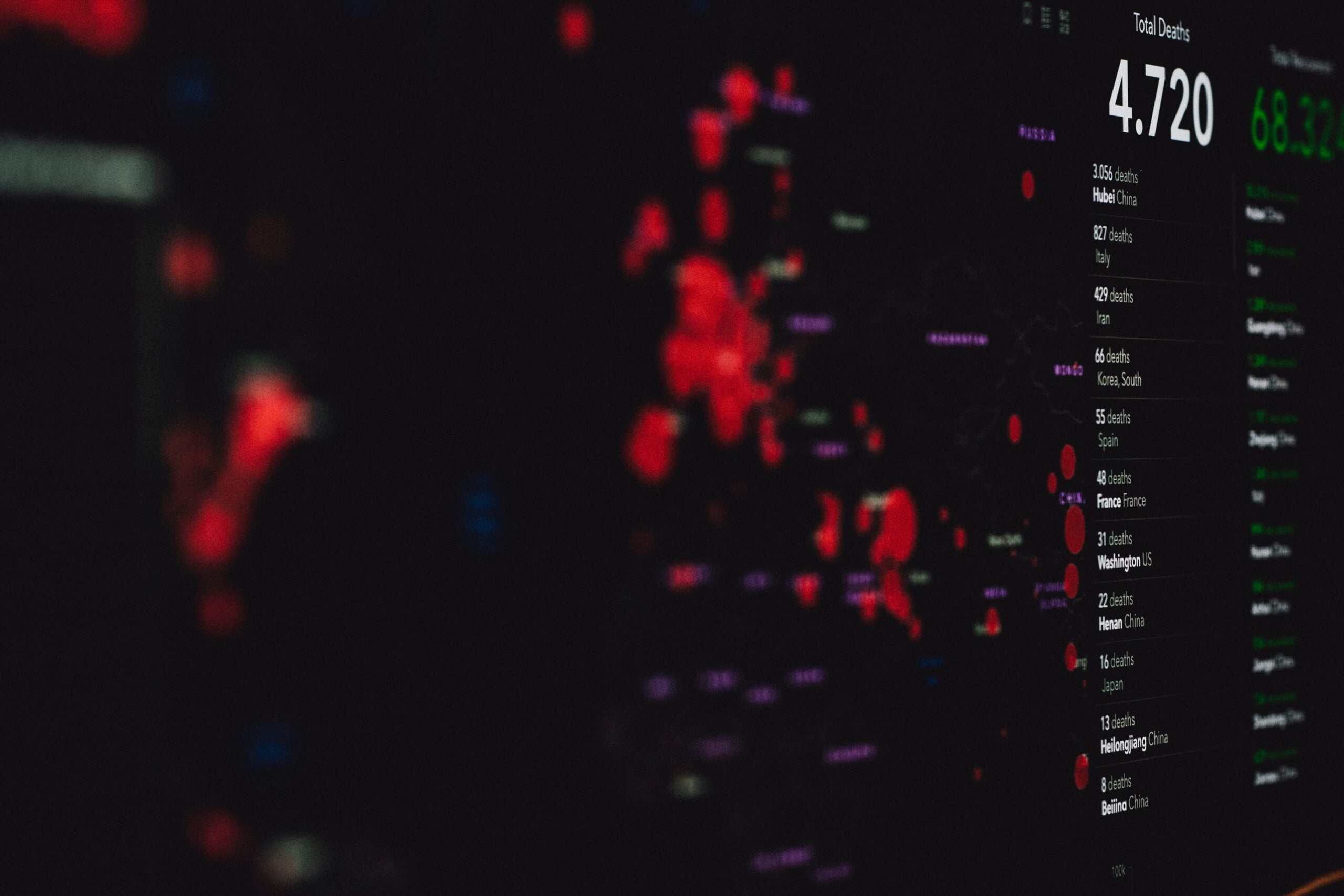 The US now has more confirmed cases of novel coronavirus (Covid-19) than any other country with 85,996 cases, surpassing China and Italy.
The latest figures, collated by Johns Hopkins University, show that China currently has 81,897 cases, while Italy has 80,589 cases.
At a White House press briefing on 26 March, US President Donald Trump described the surge of confirmed cases in the US as "a tribute to the amount of testing we're doing".
"We're testing tremendous numbers of people," Trump told reporters. "I want to thank, especially Roche has been fantastic, a great company. They've done a tremendous amount."
Roche was granted Emergency Use Authorization by the US Food and Drug Administration for the use of the company's cobas SARS-CoV-2 test to detect the novel virus that causes Covid-19 disease. Roche said it will be able to supply "millions of tests per month" at its current maximum production rate, and it is working to increase these volumes.
The Covid-19 death toll has reached a reported 1,268 deaths in the US, currently well below the 3,291 deaths reported in China, and 8,215 deaths in Italy.
Research published on 26 March by the University of Washington's Institute for Health Metrics and Evaluation estimated that, based on hospital capacity and excess demand, the US could see a total of 81,114 deaths from Covid-19 over the next four months.
GlobalData analysis has found that with a higher-than-expected increase in cases in the last week, total confirmed cases in the US could reach up to 733,000 by 31 March.
"The lack of consistent nationwide mitigation measures, increased travel during spring break, and improved access to testing in outbreak centers could all be drivers of the US's higher transmission rate," GlobalData director of epidemiology Kasey Fu said on 25 March. "However, even with improved testing, there is still a significant under-estimation of actual cases as most hospitals in the US are applying strict guidelines to testing, often requiring a travel history or close contact with someone who tested positive."
The rapid increase in confirmed cases has cast further doubt on the government's hopes to ease travel and working restrictions in the US as quickly as possible to prevent further damage to the economy. President Trump told a Fox News town hall on 24 March that he wants the country "opened up and just raring to go by Easter [12 April]."
The Trump administration has been criticised for its response to the Covid-19 outbreak, as well as previous cuts made to the Centers for Disease Control's pandemic response programmes.