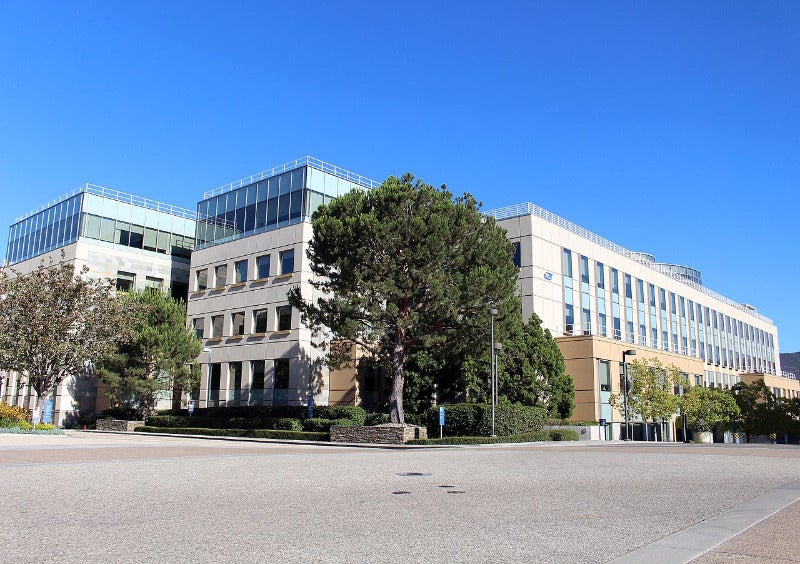 The US District Court for the District of New Jersey has upheld two of Amgen's patents that claim its rheumatoid arthritis drug Enbrel (etanercept) and methods for making the medicine.
Amgen companies Immunex and Amgen Manufacturing and also Roche, owner of the patents, filed the patent litigation against Novartis unit Sandoz's Erelzi (etanercept-szzs) drug, a biosimilar to Enbrel.
Before the court trial, Sandoz agreed that its biosimilar infringes seven patent claims in the US, said Amgen. The trial was regarding Sandoz's challenges of the validity of the patent claims.
According to the court's ruling, Sandoz failed to prove the seven asserted claims as invalid. The company signed a preliminary injunction agreement with Immunex / Amgen concerning the etanercept biosimilar.
In response to the decision, Sandoz has announced plans to appeal to the US Court of Appeals for the Federal Circuit.
Sandoz US president and North America head Carol Lynch said: "Sandoz respectfully disagrees with the court's ruling, which prevents us from launching an additional treatment option for patients with autoimmune and inflammatory diseases.
"We will appeal this decision and look forward to presenting our case to the Federal Circuit, bringing Erelzi to US patients as soon as possible."
The US Food and Drug Administration (FDA) accepted Sandoz's biologics licence application (BLA) for the biosimilar in October 2015 and later approved the drug in August 2016.
Etanercept is a tumour necrosis factor alpha (TNF-alpha) inhibitor meant for various autoimmune diseases, including rheumatoid arthritis and psoriasis.
Sandoz's Erelzi has been evaluated in a global development programme, which included preclinical studies, pharmacokinetic studies and a Phase III confirmatory safety and efficacy trial called EGALITY.
Amgen and Novartis are also involved in litigation over migraine drug Aimovig.
In April, Novartis filed a lawsuit against Amgen for allegedly trying to back out of their agreements relating to Aimovig.
Amgen sued back, claiming that Novartis breached their deals by working on a competitor drug.