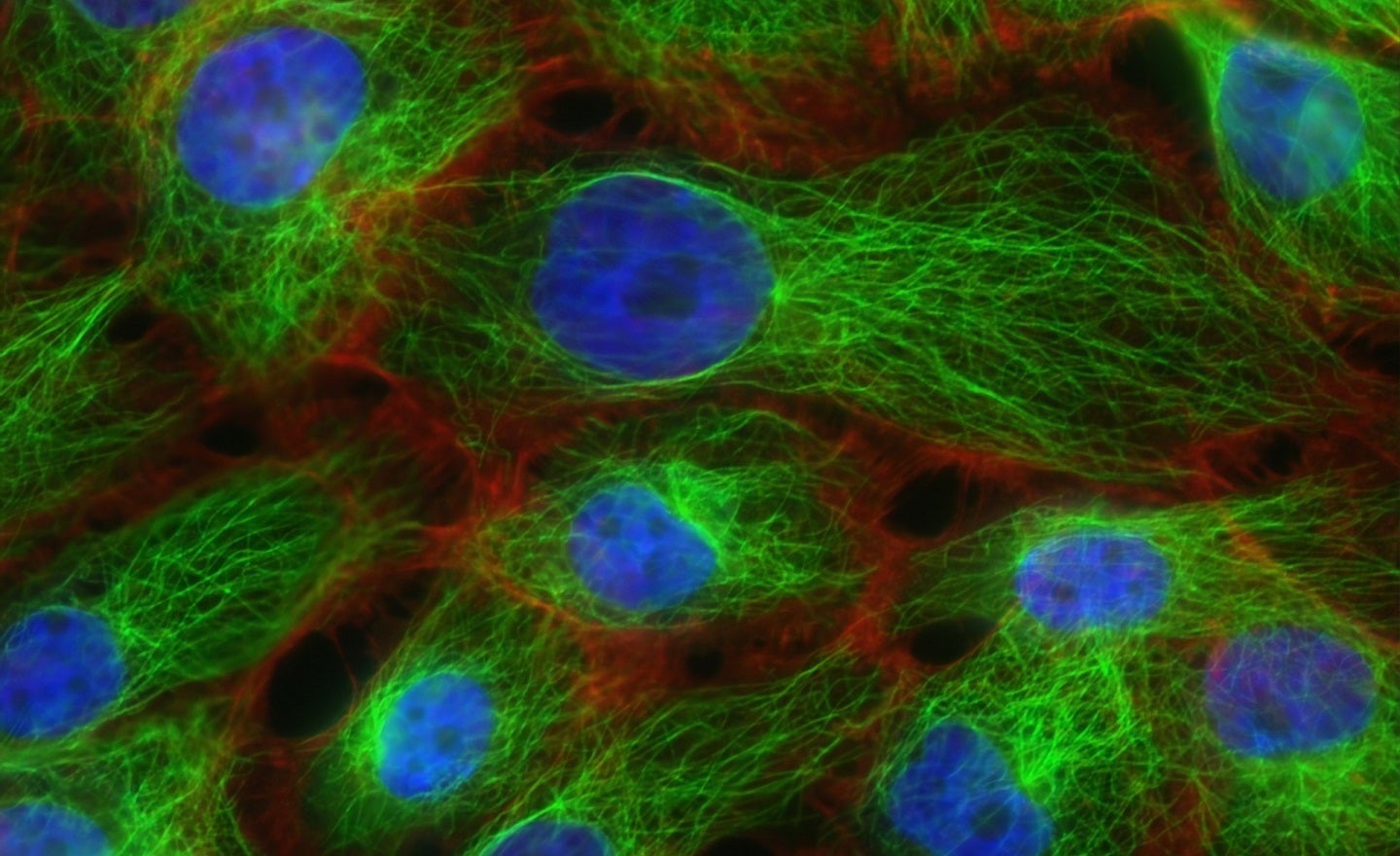 The US Food and Drug Administration (FDA) has accepted Accord BioPharma's Biologics Licence Application (BLA) for HLX02 (a proposed trastuzumab biosimilar) to treat HER2 cancer types.
Accord BioPharma is the US specialty division of Intas Pharmaceuticals.
HLX02 is intended for adjuvant treatment of HER2-overexpressing breast cancer.
It has also been developed to treat HER2-overexpressing metastatic gastric or gastroesophageal junction adenocarcinoma and metastatic breast cancer.
Accord US BioPharma president Chrys Kokino said: "The promise of HLX02's reference product — Herceptin1 — is well documented, and we're thrilled to announce this regulatory milestone as we work to provide patients increased options and access for treatment of serious conditions in oncology, immunology and critical care.
"Biosimilars are key to making healthcare more affordable and accessible. We're working to develop the deepest portfolio of biosimilars to enhance the patient experience and improve the cost of care across the continuum."
Shanghai Henlius Biotech in China, a business partner of Accord, had originally developed HLX02.
Accord BioPharma obtained exclusive rights from Henlius in 2021 for the development and commercialisation of HLX02 in Canada and the US.
HLX02, which secured clearance in more than 30 countries, was approved for commercialisation by the European Commission (EC) in July 2020 and by China's National Medical Products Administration (NMPA) in August 2020, for the same indications.
Accord BioPharma's submission of the BLA is based on strong structural and functional analytical comparison results using several orthogonal methods and head-to-head clinical trials between HLX02 and the reference trastuzumab.
The company plans to launch several additional biosimilars into the US market within the next five years.