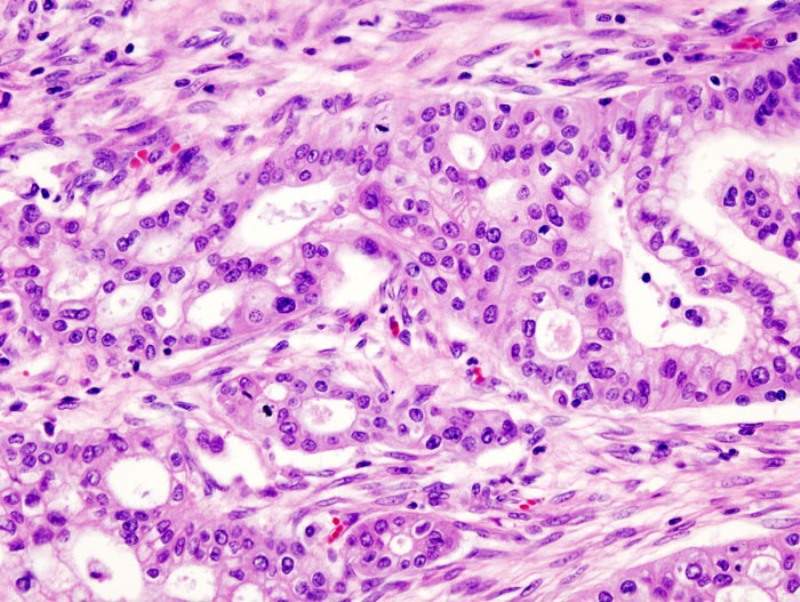 Taiwanese biopharma company OBI Pharma has received Orphan Drug Designation (ODD) from the US Food and Drug Administration (FDA) for OBI-888 to treat pancreatic cancer patients.
A first in class monoclonal antibody cancer immunotherapy, OBI-888 targets Globo H, a glycolipid antigen expressed in up to 15 epithelial cancers.
Enrollment of patients suffering with locally advanced or metastatic solid tumours, including pancreatic, esophageal, gastric, breast, lung and colorectal cancers for the Phase 1 study of OBI-888 has commenced at the University of Texas M.D. Anderson Cancer Center.
OBI Pharma general manager Amy Huang said: "The orphan drug designation for OBI-888 by the FDA is encouraging and is a significant step in the development of this novel monoclonal antibody drug candidate targeting Globo H.
"OBI will continue our utmost efforts to develop innovative therapies for people living with cancer."
"In addition to targeting other solid tumors, OBI-888 will be evaluated for the treatment of pancreatic cancer, a disease with very limited treatment options. OBI will continue our utmost efforts to develop innovative therapies for people living with cancer."
69,839 people in the US are currently suffering with pancreatic cancer and the survival rate is only 8.5% at five years.
Originating in the exocrine or endocrine pancreatic cells, pancreatic cancer is believed to be caused due to poor diet, smoking, and genetic factors. The illness is initially asymptomatic due to which a majority of patients are undiagnosed or misdiagnosed until the disease reaches advanced stage.
Surgery then becomes no longer effective at advanced stage, thereby leaving a large population with only limited treatment options.
OBI Pharma gains potential benefits with the orphan drug designation such as market exclusivity upon receipt of regulatory approval, exemption of FDA application fees, and tax credits for qualified clinical trials.
This Globo H targeting antibody induces tumour-killing through antibody dependent cell-mediated cytotoxicity (ADCC), antibody-dependent cell-mediated phagocytosis (ADCP) and complement dependent cytotoxicity (CDC).