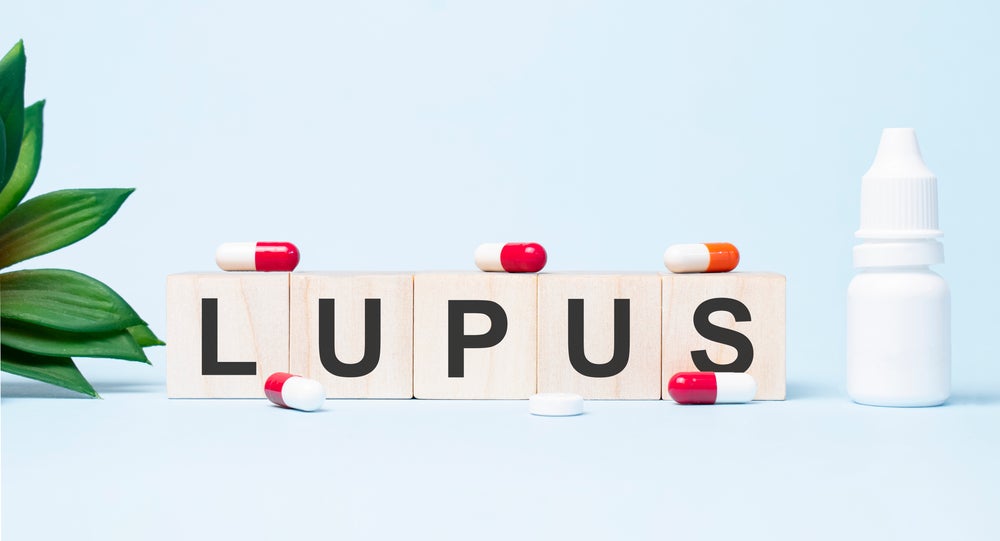 The US Food and Drug Administration (FDA)'s Center for Drug Evaluation and Research and the Lupus Accelerating Breakthroughs Consortium (Lupus ABC) have launched the Lupus Research Alliance (LRA) in a bid to advance research for the condition.
Lupus is a potentially life-threatening autoimmune disorder that disproportionately impacts women and communities of colour. The Lupus Foundation of America estimates that at least five million people worldwide have a form of lupus. In the US, African American women are more likely to develop lupus than white or Caucasian women. Asian, Hispanic, and Native American women are also at higher risk.
In a 29 March press release, the FDA stated that Lupus ABC will bring voices together in a centralised forum to define challenges in drug development and analyse potential approaches to help advance therapies. It is expected that medical societies, clinical researchers, government organisations, and particularly people living with lupus, the FDA stresses, will all contribute to address hurdles hampering the treatment landscape.
Lupus is a difficult to treat – it has a range of symptoms and is poorly understood. The treatment landscape is therefore one that is relatively bare.
"The clinical development of lupus therapies has long faced major challenges with only three drugs approved specifically for the disease in nearly 70 years. Lupus ABC offers the exciting opportunity to change that by providing a unique forum to address collaboratively scientific and clinical barriers," said Teodora Staeva, PhD, Vice President and Chief Scientific Officer at LRA.
Part of the partnership's focus will be in evaluating treatment impacts by refining measurement tools. In August 2021, the FDA approved AstraZeneca's Saphnelo (anifrolumab-fnia) as the second targeted therapy for lupus, more than a decade after approving the first therapy— GSK's Benlysta (belimumab). One demonstration of the challenges that lupus drug development is facing occurred earlier this year, when Nektar Therapeutics' rezpegaldesleukin failed in a Phase II lupus study.
Those involved in the forum will aim to analyse the impact of these treatments and use the findings to advance the therapeutic frontier against lupus.
"Our evolving understanding of lupus in recent years makes this an opportune time to work together to address the significant unmet needs of individuals living with lupus, including the disproportionate burden of the disease on racial and ethnic minority communities, […] and to ultimately advance lupus drug development," said Dr. Nikolay Nikolov, director for the Division of Rheumatology and Transplant Medicine, at CDER.