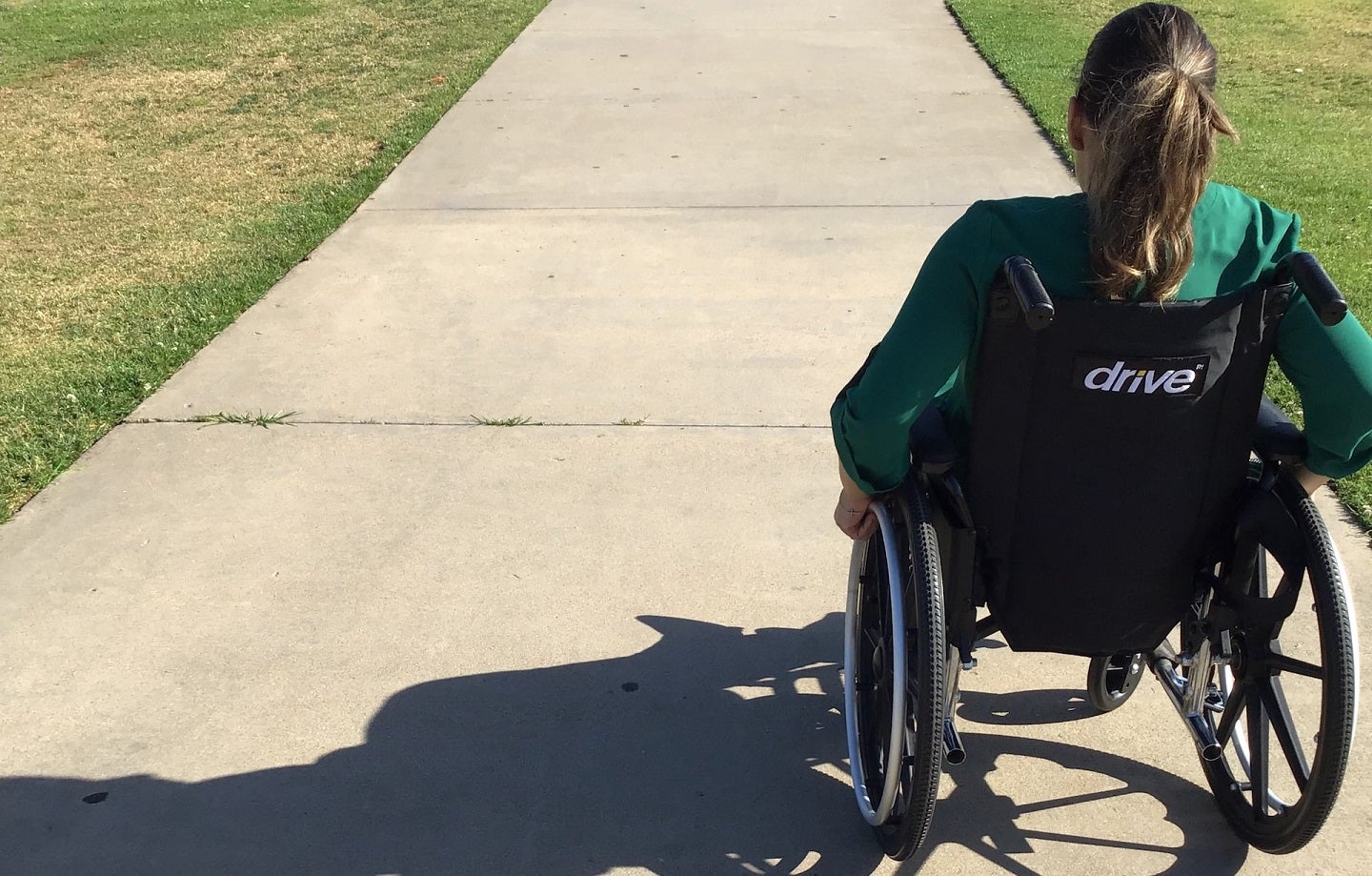 The US Food and Drug Administration (FDA) has approved Reata Pharmaceuticals' oral, once-daily medication SKYCLARYS (omaveloxolone) to treat Friedreich's ataxia patients.
SKYCLARYS is indicated to treat the ultra-rare, inherited neurodegenerative disorder in 16 years and above-aged adults and adolescents in the US. SKYCLARYS is the first approved treatment in Friedrich's Ataxia and marks a milestone for drug development in this complex disease. There are three more drug candidates with major trial readouts that are expected in 2023.
The FDA granted Orphan Drug, Fast Track, and Rare Pediatric Disease Designations for the medication.
The European Medicines Agency (EMA) is also reviewing Reata's marketing authorisation application (MAA) for SKYCLARYS in Europe.
It also received Orphan Drug designation from the European Commission for treating the disorder.
Reata Pharmaceuticals CEO Warren Huff said: "The approval of SKYCLARYS, the first therapy specifically indicated for the treatment of Friedreich's ataxia, is an important milestone for patients affected by this disease, as well as their families and caregivers.
"We are grateful to Friedreich's ataxia patients, investigators, US regulators, and our scientists and employees who made this approval possible.
"As a company, this is a transformative milestone highlighting our commitment to developing and commercialising novel therapies for patients with severe diseases with few or no approved therapies."
The FDA approved SKYCLARYS based on the safety and efficacy data obtained from the MOXIe Part 2 randomised, double-blind, placebo-controlled trial and a post hoc Propensity-Matched Analysis of the open-label MOXIe Extension trial.
In the MOXIe Part 2 study, patients with genetically confirmed Friedreich's ataxia and baseline-modified Friedreich's Ataxia Rating Scale (mFARS) scores between 20 and 80 were randomised in a 1:1 ratio and given placebo or SKYCLARYS 150mg daily.
The trial's primary endpoint was a change from baseline in mFARS score against placebo at Week 48 in the Full Analysis Population of patients without severe pes cavus.