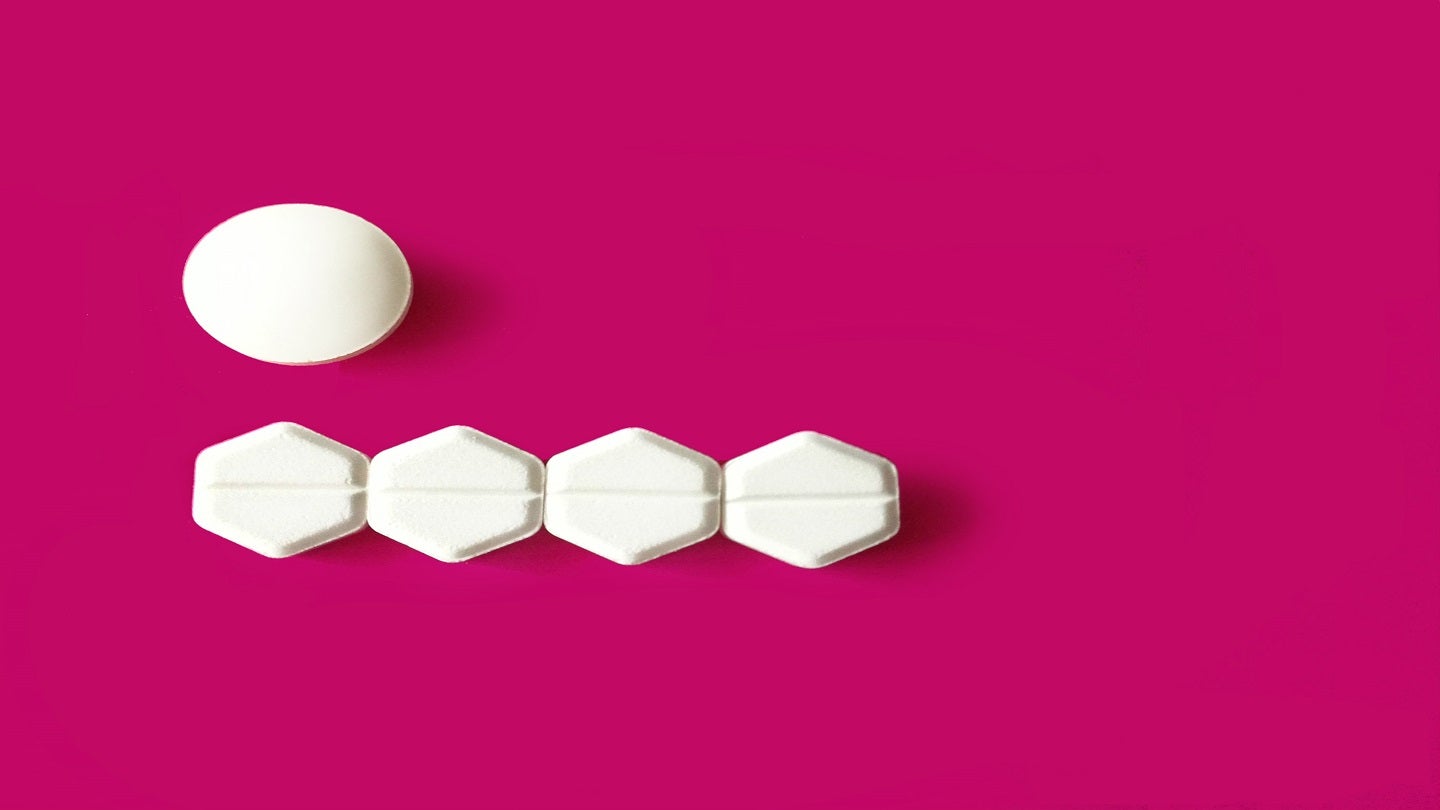 The US Department of Justice (DOJ) has filed an appeal challenging a Texas court ruling suspending the US Food and Drug Administration's (FDA) approval of the abortion medication mifepristone.
The appeal comes after US District Judge Matthew Kacsmaryk issued an injunction to the FDA last week, ordering it to halt its approval. The district court order was issued in a case filed by groups led by the Alliance Defending Freedom.
The plantiffs in the district court accused the FDA of not adequately reviewing the safety risks of mifepristone. Kacsmaryk gave the federal government seven days to appeal.
Describing the judge's order as "extraordinary and unprecedented", the DOJ said: "The district court took this extraordinary step despite the fact that plaintiffs did not seek relief for many years after mifepristone's original approval, waited nearly a year after the most recent FDA actions they seek to challenge, and then asked the court to defer any relief until after a final resolution of the case."
Approved by the FDA in 2000, mifepristone is a medication commonly used to terminate pregnancy in the US. Manufactured by Danco Laboratories under the brand name Mifeprex, it is prescribed to patients who require time-sensitive reproductive care, including care around abortions and recovery from miscarriages.
Following Kacsmaryk's decision, California secured an emergency stockpile of up to two million misopristone pills.
A multistate coalition of 24 states was formed to support the federal government's challenge in the US Court of Appeals for the Fifth Circuit, seeking an emergency stay on the Texas court ruling.
The US government also found support from executives of major biotech and pharmaceutical companies, including Pfizer. In an open letter, industry leaders defended the FDA's authority to approve medicines and called for a reversal of the district court's decision.
In a statement issued in response to the district court order, US President Joe Biden said: "The lawsuit, and this ruling, is another unprecedented step in taking away basic freedoms from women and putting their health at risk.
"This does not just affect women in Texas – if it stands, it would prevent women in every state from accessing the medication, regardless of whether abortion is legal in a state."