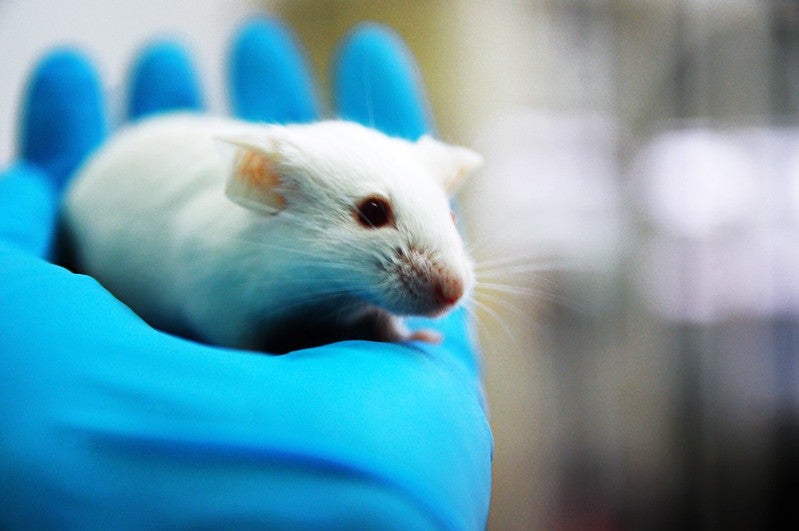 Visit our Covid-19 microsite for the latest coronavirus news, analysis and updates
---
Follow the latest Covid-19 updates on our timeline.
Researchers at the University of Pittsburgh School of Medicine in the US have reported encouraging results from initial tests of a Covid-19 vaccine candidate, PittCoVacc, delivered using a fingertip-sized patch in mice.
In the animals, the candidate was able to generate antibodies specific to SARS-CoV-2 at levels that might be enough to neutralise the virus, noted the researchers.
The findings have been detailed in eBioMedicine published by The Lancet journal.
Pitt School of Medicine surgery associate professor Andrea Gambotto said: "We had previous experience on SARS-CoV in 2003 and MERS-CoV in 2014. These two viruses, which are closely related to SARS-CoV-2, teach us that a particular protein, called a spike protein, is important for inducing immunity against the virus. We knew exactly where to fight this new virus."
PittCoVacc comprises pieces of viral protein made in a laboratory to build immunity.
To boost potency, the vaccine candidate, delivered via a microneedle array, is designed as a fingertip-sized patch of 400 miniature needles to administer the spike protein pieces into the skin.
Made of sugar and protein pieces, the needles dissolve into the skin.
According to researchers, the Covid-19 vaccine candidate produced a 'surge' of SARS-CoV-2 antibodies within 15 days of the microneedle prick in mice.
The animals are yet to be monitored long-term. However, the researchers noted that the trend of antibody levels in these mice is similar to that observed in mice when given MERS-CoV vaccine, producing antibodies to neutralise the virus for at least one year.
Currently, researchers are seeking an investigational new drug (IND) approval in the US to conduct a Phase I clinical trial of PittCoVacc in the coming months.
University of Pittsburgh School of Medicine professor Louis Falo said: "Testing in patients would typically require at least a year and probably longer.
"This particular situation is different from anything we've ever seen, so we don't know how long the clinical development process will take. Recently announced revisions to the normal processes suggest we may be able to advance this faster."