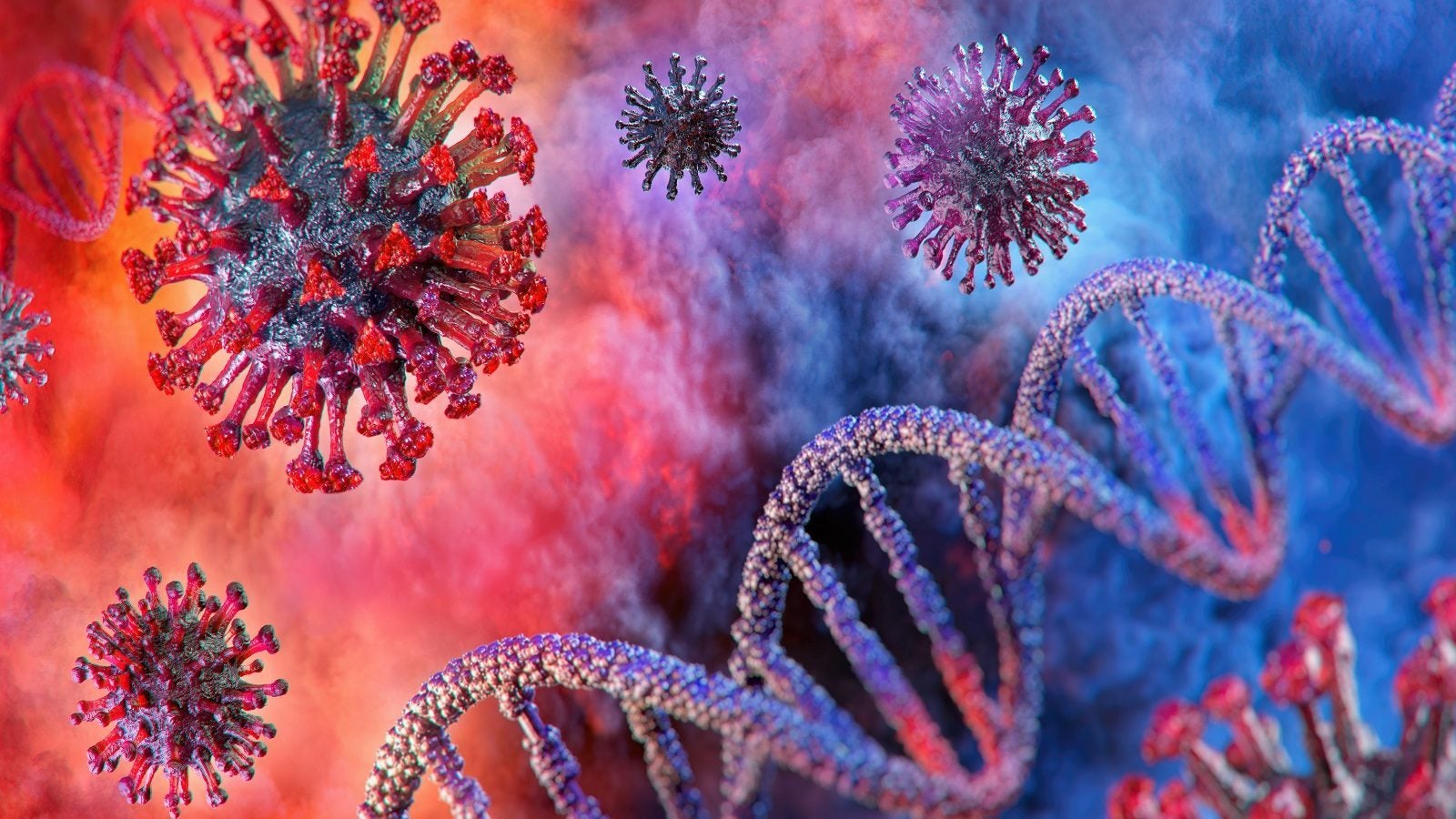 ---
Visit our Covid-19 microsite for the latest coronavirus news, analysis and updates
---
Follow the latest updates of the outbreak on our timeline.
Researchers from the University of Texas at Austin and the National Institutes of Health (NIH) in the US have created a 3D map of the coronavirus to help design vaccines and antiviral treatments.
This is said to be the first 3D atomic-scale map of the virus' spike protein, which binds to and infects human cells.
The latest research builds on the team's previous work on other coronaviruses, including SARS-CoV and MERS-CoV. Researchers devised approaches to secure spike proteins into form, allowing a more straightforward analysis.
Within 15 days of obtaining the virus' genome sequence, the scientists designed and generated samples of their stabilised spike protein. Approximately 12 additional days were required to reconstruct the 3D atomic-scale map.
The University of Texas at Austin associate professor Jason McLellan said: "As soon as we knew this was a coronavirus, we felt we had to jump at it because we could be one of the first ones to get this structure.
"We knew exactly what mutations to put into this because we've already shown these mutations work for a bunch of other coronaviruses." 
Meanwhile, the team is working on an associated viable vaccine candidate resulting from the research.
---
See all Coronavirus vaccines and drugs in the pipeline
---
The potential molecule developed by the team represents the extracellular portion of the spike protein and is said to be enough to induce an immune response, offering hope for a vaccine.
Currently, researchers are planning to use the molecule to isolate naturally generated antibodies from infected patients who have recovered. In large quantities, these antibodies could help treat the infection soon after exposure.
The work was partially supported by the NIH's National Institute of Allergy and Infectious Diseases.