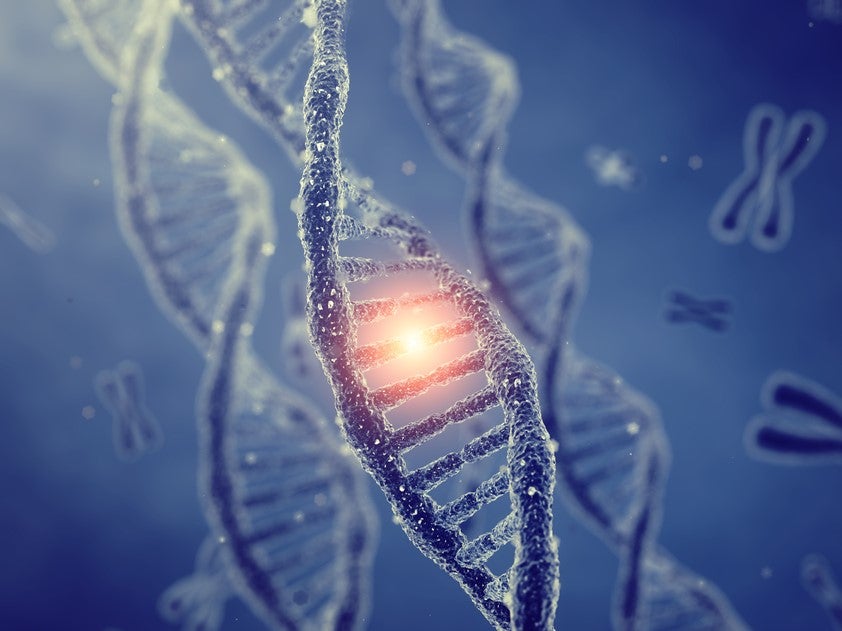 The US Senate Finance Committee Chairman Chuck Grassley has asked Novartis to provide information on data manipulation issues related to the company's subsidiary AveXis' spinal muscular atrophy (SMA) drug Zolgensma.
Zolgensma is priced at $2.1m, making it the most expensive drug in the world. It is intended to treat children with SMA.
The therapy received the US Food and Drug Administration (FDA) approval in May.
The drug has been added to Novartis' portfolio following the acquisition of AveXis in May last year.
Last week, the FDA announced that AveXis had informed the agency in June of a data manipulation that affects the accuracy of certain findings obtained during an assessment of the drug in animals.
The regulator noted that AveXis was aware of the data concerns before product approval but failed to inform until after Zolgensma was approved.
However, the FDA said that its positive assessment is not impacted and recommended that the drug should remain on the market.
Novartis also backed Zolgensma's positive profile and added that its internal investigation did not reveal any safety, efficacy or quality issues.
This announcement was immediately followed by a letter from US Senators Elizabeth Warren, Bernard Sanders, Richard Durbin, Tammy Baldwin and Richard Blumenthal, urging the FDA to hold AveXis accountable for data manipulation.
The letter to FDA-acting commissioner Norman Sharpless called for criminal, civil and regulatory actions against the company.
Grassley has now sent a letter to Novartis International CEO Vasant Narasimhan asking for records on withholding the Zolgensma data and also about its internal inquiry into the data issues.
The Senator requested additional details, including the date Novartis came to know about the submission of manipulated data to the FDA, the date when it opened and closed the internal inquiry and also the number of employees terminated in relation to the discrepancy.