A research team at the University of Pittsburgh School of Medicine in the US has isolated a tiny biological molecule that could completely neutralise SARS-CoV-2, the virus that causes Covid-19.
Researchers noted that the discovered antibody component was ten times smaller compared to a full-sized antibody, used to create a drug named Ab8 to potentially treat and prevent Covid-19.
In mice and hamsters, Ab8 proved effective in preventing and treating the disease; the journal Cell published the findings.
According to researchers, the small size of the molecule rises its potential for diffusion in tissues to better neutralise the virus causing Covid-19, as well as enables alternative routes of administration, such as inhalation.
Furthermore, the antibody component does not bind to human cells and hence may not have negative side-effects.
Researchers collaborating to test on Ab8 hailed from the University of North Carolina at Chapel Hill (UNC) and University of Texas Medical Branch (UTMB) at Galveston, along with the University of British Columbia and the University of Saskatchewan.
University of Pittsburgh Medical Center Division of Infectious Diseases chief John Mellors said: "Ab8 not only has potential as therapy for Covid-19, but it also could be used to keep people from getting SARS-CoV-2 infections.
"Antibodies of larger size have worked against other infectious diseases and have been well-tolerated, giving us hope that it could be an effective treatment for patients with Covid-19 and for protection of those who have never had the infection and are not immune."
The antibody component consists of a variable, heavy chain (VH) domain of an immunoglobulin, a type of antibody present in the blood. It was identified by analysing more than 100 billion potential candidates.
Ab8, constructed by fusing the VH domain to part of the immunoglobulin tail region, incorporates the immune functions of a full-size antibody.
UPMC-backed company Abound Bio licensed Ab8 for development globally.
Free Report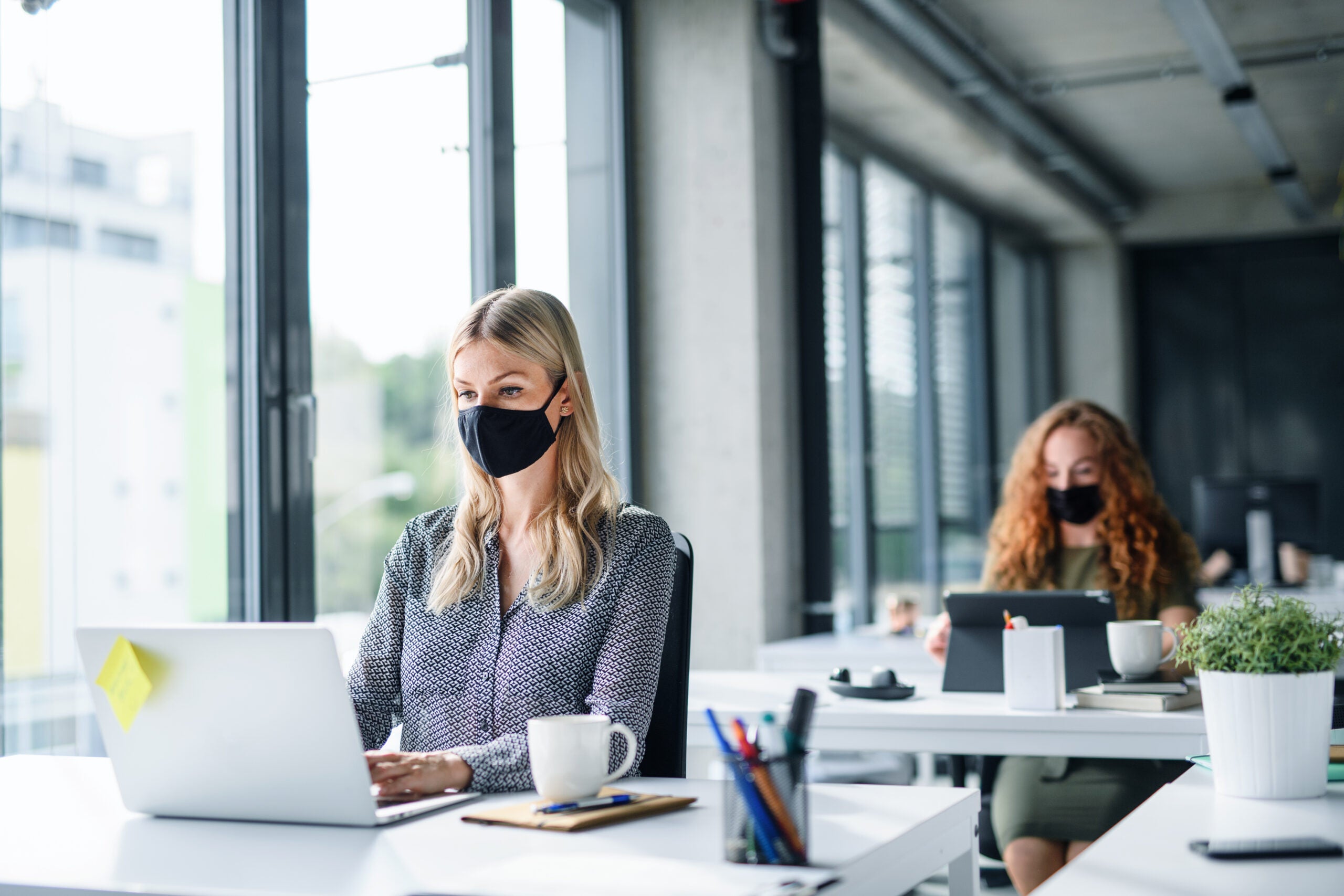 Navigate your business through the 'new normal'
COVID-19 continues to dominate headlines the world over. It has already affected our lives forever. The way we work, shop, eat, seek medical advice, and socialize will all be different in the future. Quite how different remains to be seen, but all industries must plan for multiple eventualities.
Faced with an explosion of conflicting information on how to plan and implement successful recovery strategies, decision-makers are in dire need of a single, reliable source of intelligence. 
GlobalData's COVID-19 Executive Briefing gives you access to unparalleled data and insights to successfully navigate the uncertain road to recovery across the world's largest industries. Understand every aspect of this disruptive theme by delving into:
 COVID-19 infection update, with statistics on the spread, testing by country, as well as the latest data on vaccines and therapeutic developments

 
Economic impact overview, covering stock market indices, GDP, unemployment rates, policy responses & GlobalData's economic recovery scorecards

 

Sector developments, with access to sector insight summaries, cross-sector indices and the leaders and laggards in each industry vertical

 
Whatever your company's imminent strategic plans, the long-lasting impact of COVID-19 must not be overlooked. Find out how to futureproof your business operations – download our report today.
by GlobalData