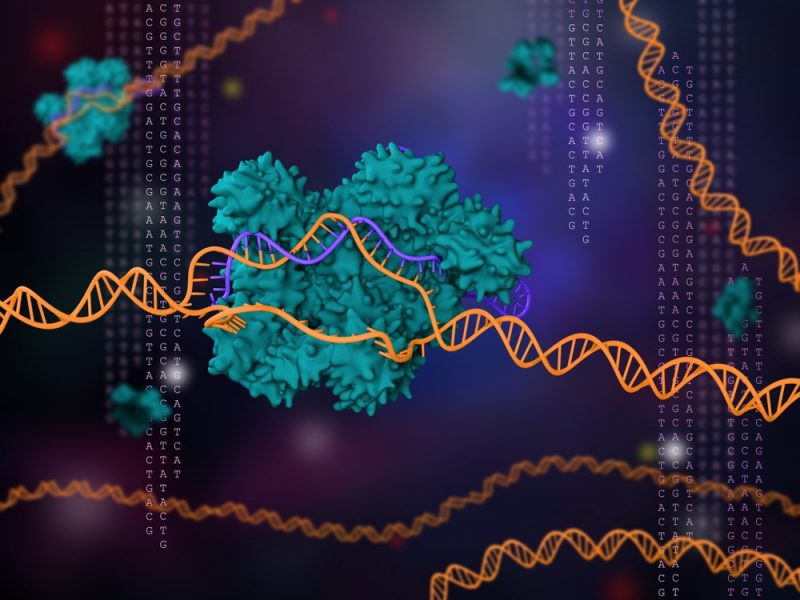 The Patient Trial and Appeal Board (PTAB) of the US Patent and Trademark Office (USPTO) has changed its stance regarding an interference between ten patent applications from the University of California (UC) and 13 of the Broad Institute's patents, as well as one patent application, related to CRISPR-Cas9 genome editing in eukaryotic cells.
A declaration of interference means the USPTO believes at least one patent application has substantially similar inventions as patents, which have already been issued.
In September 2018, the US Court of Appeals for the Federal Circuit upheld a ruling by PTAB in 2017, which stated that the Broad Institute's, which encompasses Harvard University and the Massachusetts Institute of Technology, and UC patents do not overlap.
This was on the basis they are on different subject matters as the Broad Institute's CRISPR patent covers the use of the gene editing technology in eukaryotic cells, whereas UC's application covers all cells, both eukaryotic cells and prokaryotic cells. UC argues this should not be the case.
In its 2017 decision, the PTAB did not make any determination about who first invented CRISPR-Cas9 genome editing in eukaryotic cells, however, this reopening of the case suggests that the USPTO will now consider this issue.
UC lead patent strategist on CRISPR matters and Sterne, Kessler, Goldstein & Fox director Eldora L. Ellison said: "The initiation of this interference proceeding highlights that previous decisions involving the Broad did not determine who was the first to invent this technology, and it lays out a pathway for resolving this important issue.
"We are confident that the USPTO will ultimately recognize that the Doudna and Charpentier team hold the priority of invention specific to eukaryotic cells, as well as other settings covered by previous patents."
UC Jennifer Doudna and Martin Jinek, Emmanuelle Charpentier (then of Umea University, Sweden) and Krzystof Chylinski at the University of Vienna invented CRISPR-Cas9 technology for prokaryotic cells, they are all plaintiffs in the case.
Special advisor to the UC Berkeley chancellor and assistant to UC president Edward Penhoet said: "The University of California and other public universities are critical sources for innovation across many industries.
"We are committed to protecting the intellectual property of the groundbreaking inventions of UC faculty, like the CRISPR-Cas9 breakthrough. Today's declaration of interference reinforces the importance of the university's role in protecting discoveries and their pursuit."
In a statement, the Broad Institute wrote: "We welcome this action by the PTAB, which has previously ruled that the claims of the Broad patents, issued for methods for eukaryotic genome editing, were properly granted.
"Importantly, in this interference, the USPTO designated Broad…as the Senior Parties and UC as the Junior Party…This further underscores the significance of Broad's prior claims. The Senior Party is presumed to be the "first to invent," and the Junior Party carries the burden of proof.
"Broad Institute looks forward to participating in the interference process."