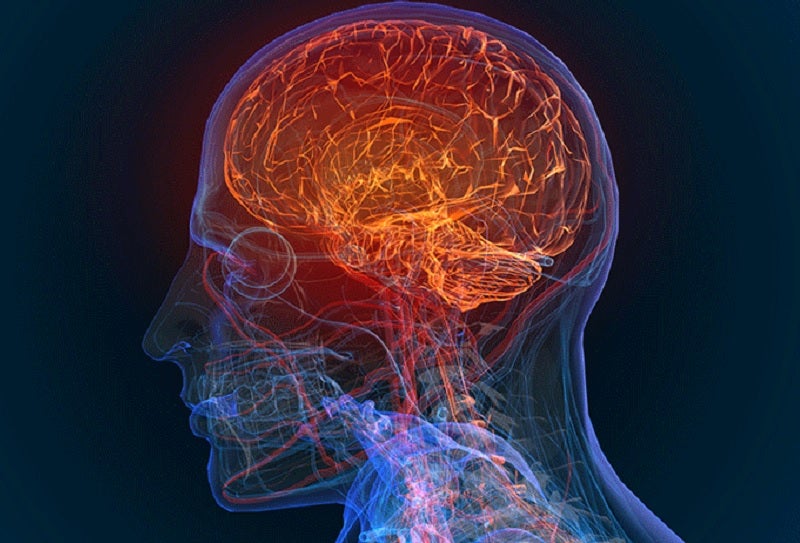 A researchers' team from the University of Texas at San Antonio's (UTSA) Department of Chemistry and its partners are developing compounds to treat Glioblastoma multiforme (GBM) tumours.
UTSA's partners include UT Health San Antonio's Department of Obstetrics and Gynecology and Mays Cancer Center.
The National Cancer Institute (NCI) has recently awarded a $3m grant to the researchers' team.
Beginning on 1 January, the grant follows $2m funding from the NCI earlier that supported laboratory studies yielding fundamental understandings which are required for progressing the development of the drug.
The new compounds imitate the sex hormone estrogen activity on a cell protein known as estrogen receptor-beta (ER-beta), which is known to suppress cancer.
UTSA said that males and females have estrogen. However, females have higher estrogen levels, and more men are diagnosed with GBM than women.
The researchers' team is expecting that ER-beta might help to treat GBM, as it suppresses cancer by activating thousands of genes which together have tumour-stunting effects.
The San Antonio research team is developing a small molecule which will uniquely attach to ER-beta and improve gene activation that helps suppress glioblastoma growth.
UT Health San Antonio Department of Obstetrics and Gynecology Professor Ratna Vadlamudi said: "This research proposal is based on strong preliminary data showing that ER-beta exerts tumour-suppressive functions in glioblastoma.
"This proposal will develop novel ER-beta drugs that promote tumour suppression, leading to a new therapeutic modality to treat GBM."
The scientists plan to go through iterations of ER-beta agonists to develop a new clinical strategy and bring hope to GBM-affected patients and families.
They aim to complete validation using preclinical models and later evaluate the molecules in clinical trials in the next two to three years.