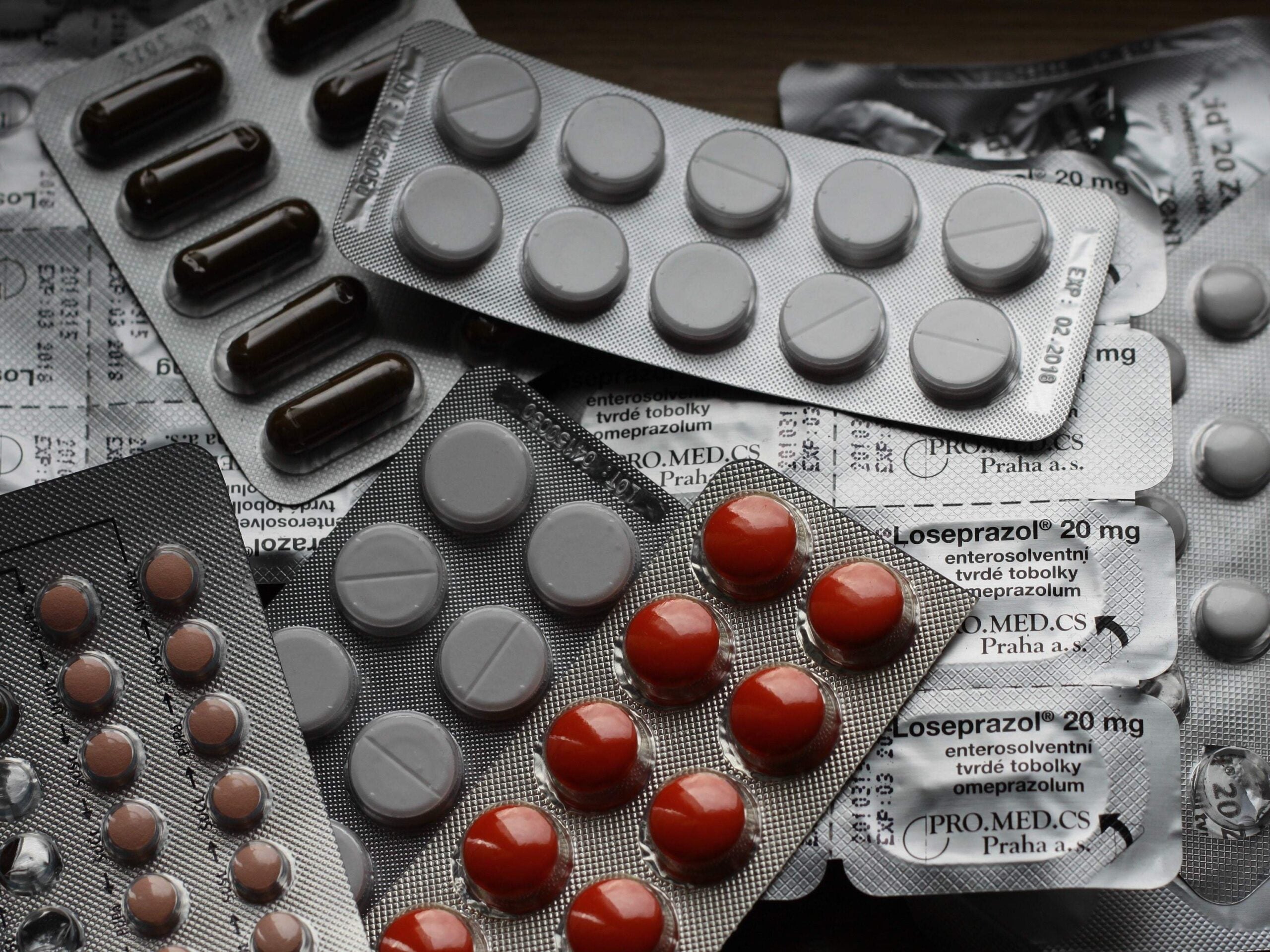 Medical supplier Valley Northern has developed patented denaturing kits, which make drug disposal safer and more secure by completely destroying medicines and rendering them irretrievable.
Competitors' kits simply encapsulate the drugs in a gel meaning they can retrieved and consumed by those that have not been prescribed them.
To use Valley Northern's kit, pharmacists only need to add water to the container, shake it to congeal the contents, then leave the mixture to rest for 48 hours, by which point the active drugs will have been completely destroyed. Unlike other rival kits, there is no need to crush the tablets in advance.
Valley Northern marketing director Adrian Pittock said: "This denaturing kit provides another level of protection for the public, who rightly expect that returned drugs are destroyed and stored safely. This is because, in addition to encapsulating the drug, the new kit employs a chlorinating agent, which breaks apart the chemical bonds in the active part of the drug. This is vital because after 48 hours, the drug will no longer be active and can be disposed of as pharmaceutical waste.
"Drug denaturing helps to ensure the safety of members of the public and destroying returned drugs is a crucial role carried out by all pharmacies, whether they are independent pharmacies in our community, dispensary services in hospital or veterinary surgeries prescribing medication for animals."
The UK's Royal Pharmaceutical Society produces guidelines on areas including drug disposal, which state 'pharmacists are strongly advised to denature controlled drugs and render them irretrievable as soon as possible'.
Valley Northern is based in Staffordshire, UK and has been a pharmaceutical and medical supplier for more than 40 years. It delivers pharmacy and medical products to NHS and private hospitals, nursing homes and other healthcare establishments.
It offers a large range of products including medical disposables, pharmaceutical packaging, dispensers and disposables, and healthcare furniture.