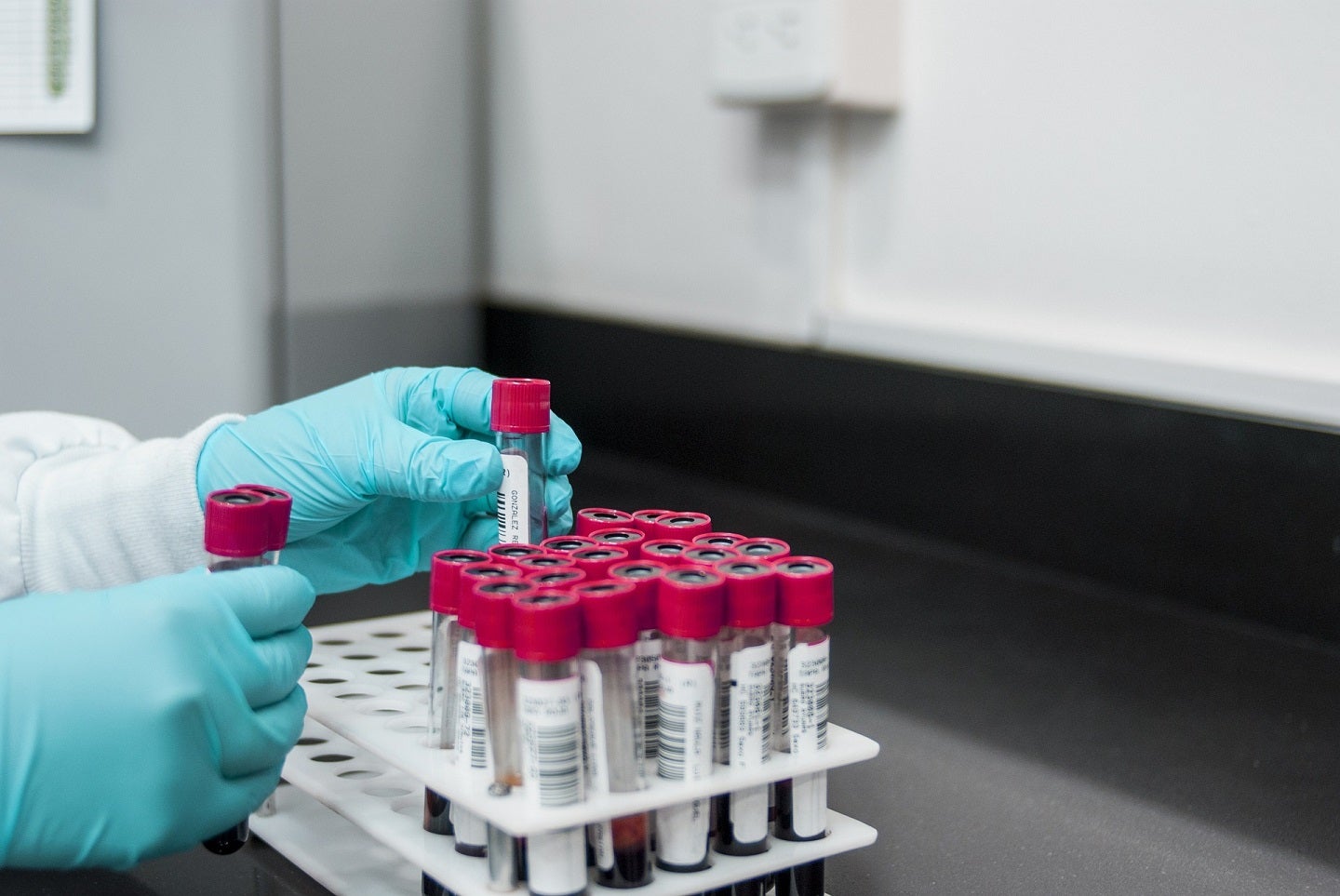 Vallon Pharmaceuticals has concluded the previously announced merger of its operations with biotechnology firm GRI Bio.
With work on the agreement, announced in December 2022, now complete, the combined entity will operate under the brand of GRI Bio.
It will support the further development of GRI Bio's natural killer T (NKT) cell modulators pipeline, to treat inflammatory, fibrotic and autoimmune diseases.
GRI Bio's common stock shares will begin trading on the Nasdaq Capital Market on a post-reverse split-adjusted basis under the GRI ticker symbol.
Vallon bought 100% of the outstanding equity interests of GRI Bio (now GRI Bio Operations or Private GRI).
This purchase was made through the reverse triangular merger of Vallon's wholly-owned subsidiary with and into Private GRI, with Private GRI now operating as a wholly-owned subsidiary of Vallon.
Altium Capital had previously invested $2.5m and added a further $12.25 investment immediately before the completion of the merger.
GRI Bio intends to use the funding to finance the advancement of its NKT development pipeline into 2024, to treat inflammatory, fibrotic and autoimmune indications.
It will focus initially on accelerating the development of treatment for idiopathic pulmonary fibrosis.
GRI Bio CEO Marc Hertz stated: "With the completion of the merger and concurrent investment, we are well positioned to realise multiple upcoming catalytic clinical and regulatory milestones that we believe will drive value in the near and long term."