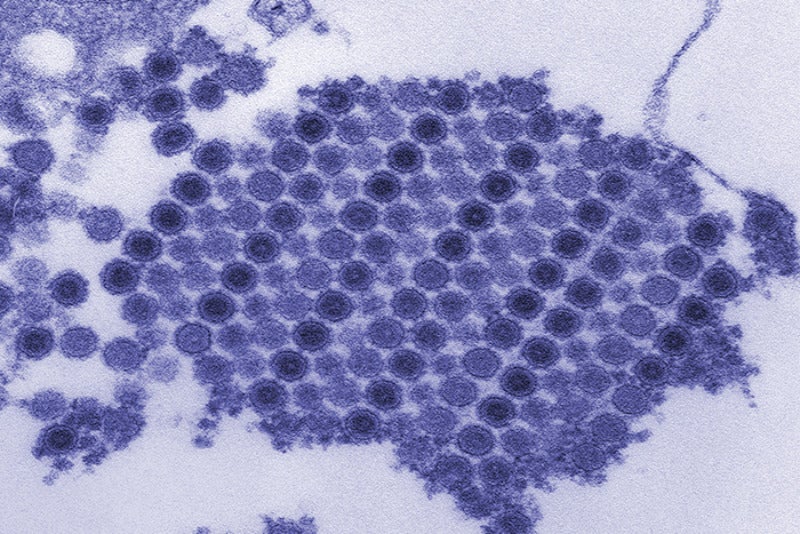 French biotech firm Valneva has received a grant of up to $23.4m from the Coalition for Epidemic Preparedness Innovations (CEPI) to develop a single-dose, live-attenuated Chikungunya vaccine.
The funds have been granted for manufacturing and late-stage clinical development of the VLA1553 vaccine.
In addition, the partners will work to accelerate the vaccine's approval in regions with Chikungunya outbreaks. The company plans to work with the US Food and Drug Administration (FDA) to conduct a pivotal study in relation to this.
Valneva intends to maintain a stockpile and transfer the secondary manufacturing of the VLA1553 vaccine to partners for lower and middle-income regions where outbreaks of the virus have occurred.
This is expected to provide better access to at-risk populations.
Valneva CEO Thomas Lingelbach said: "Chikungunya infection is a major unmet medical need and we believe that our single-shot vaccine is uniquely positioned to provide optimal protection in all outbreak situations for people living in areas where Chikungunya occurs and also for travellers to these regions."
Chikungunya spreads via the bites of infected female Aedes mosquitoes. It is characterised by fever, severe joint pain, headache, fatigue, muscle pain nausea, and rash.
The virus was first identified in 1952 in Tanzania and led to sporadic outbreaks across Africa and Asia. It started to spread in 2004, with more than 3.4 million cases occurring in 43 countries since the re-emergence.
CEPI noted that despite the large outbreaks, the infection currently lacks specific antiviral therapy and vaccines licensed for human use.
CEO Richard Hatchett said: "Through our partnership with Valneva, we hope to speed up the development of a Chikungunya vaccine, ensure that the people most affected by this virus can benefit from this product, and by doing so help to alleviate the burden of this debilitating disease."
The company is a consortium of public, private, philanthropic and civil organisations formed to develop vaccines for preventing future epidemics.
Since January, the coalition invested more than $66m in the development of two Chikungunya and two Rift Valley Fever (RVF) vaccine candidates.