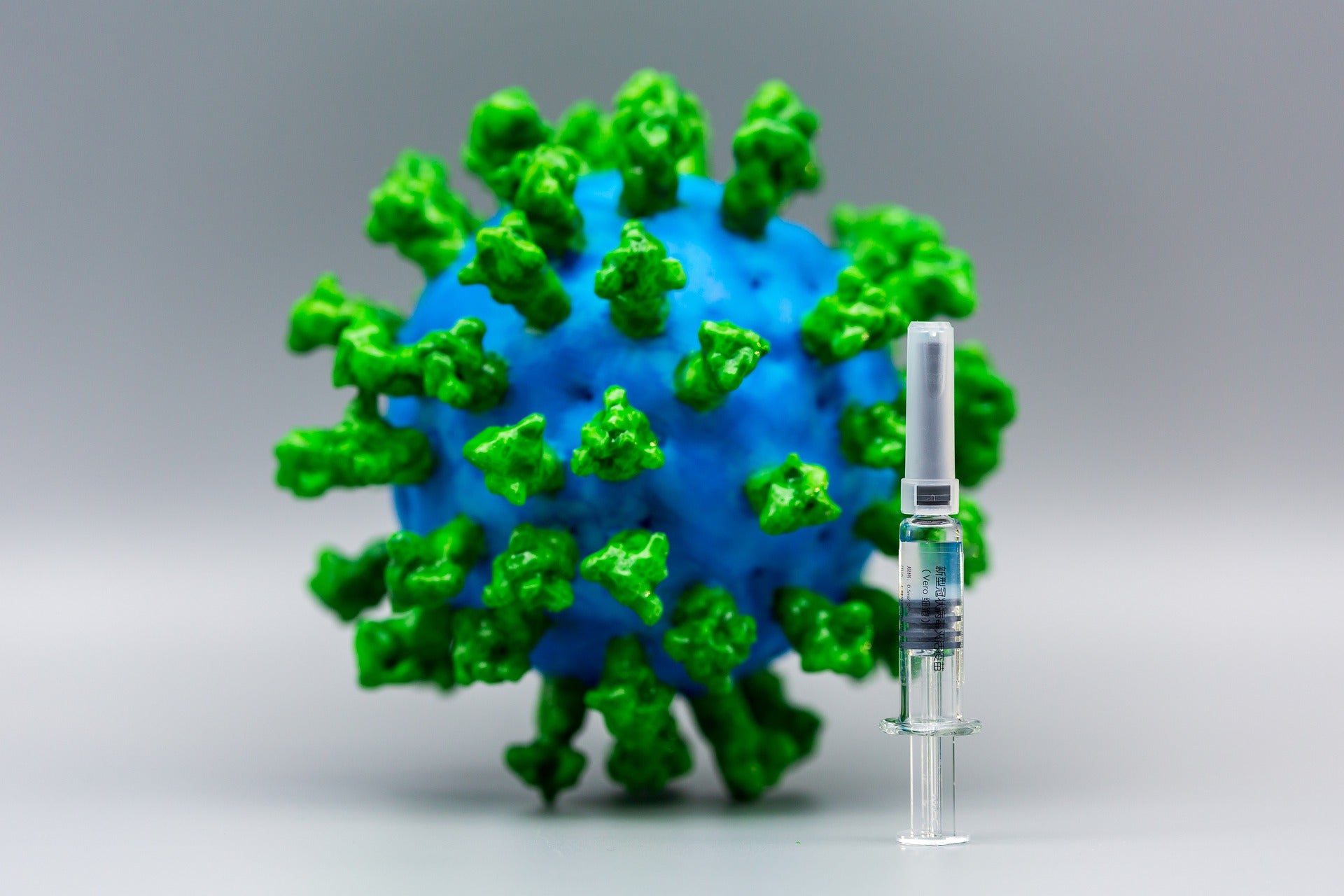 Valneva has reported that initial results from Part A of the Phase I/II clinical trial of its inactivated Covid-19 vaccine candidate, VLA2001 demonstrated to be highly immunogenic in 153 healthy adults aged 18 to 55 years.
VLA2001 has inactivated whole virus particles of SARS-CoV-2 with high S-protein density along with two adjuvants, alum and Dynavax's CpG 1018.
As per the initial data, the vaccine demonstrated to be generally safe and well-tolerated in all dose groups and was also highly immunogenic with a 100% seroconversion rate for S-protein binding IgG antibodies in high dose group.
Two weeks after a two-dose regimen in the high dose group, the geometric mean titer of neutralising antibodies was similar or above the levels for a panel of convalescent sera.
Valneva CEO Thomas Lingelbach said: "Given the potential advantages often associated with inactivated whole virus vaccines, we believe that VLA2001 has an important role to play.
"This includes potential modifications to the vaccine to address variants, using our existing manufacturing process."
On obtaining regulatory approval, Valneva anticipates initiating a pivotal, comparative immunogenicity Phase III trial with the high dose formulation by this month-end.
In a separate development, Ampio Pharmaceuticals has reported results from a pre-clinical study showing that its lead drug candidate, Ampion, hinders a vital pro-inflammatory pathway in the types of immune cells implicated in Covid-19 and lupus nephritis.
Ampion is being developed to treat inflammatory conditions that have limited treatment options.
Ampio Pharmaceuticals director and founder David Bar-Or said: "Recent evidence from our laboratory demonstrates that Ampion treatment of macrophages and peripheral blood monocytes stimulated with a specific TLR7 activator significantly inhibits the release of CXCL10, the chemokine associated with the dysregulated immune response seen in Covid-19."
"This result also implies a role for Ampion in inhibiting the upregulated TLR7 signalling shown in the devastating kidney complication of systemic lupus erythematous, lupus nephritis, for which no specific treatment is available."
Last month, Ampio revealed preliminary positive results of its AP-014 Phase I clinical trial that involves using of inhaled Ampion in treating respiratory distress in patients due to Covid-19.