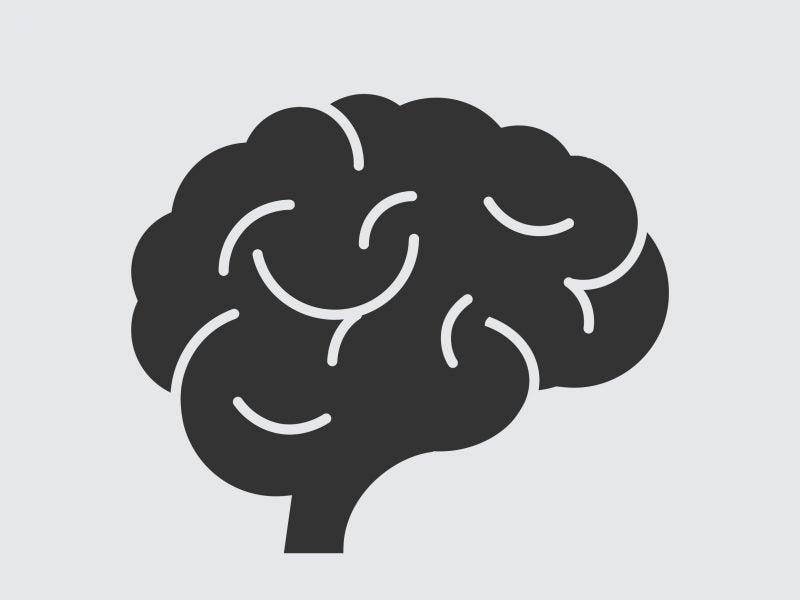 German pharma company vasopharm has announced it has closed a €9.5m financing round, which was co-led by HeidelbergCapital Private Equity and EF Investments.
Existing investors – Bayern Kapital, Future Capital and Ringtons Holdings – also participated in this round. Creathor Ventures joined as a new investor in vasopharm with partner Christian Leikert joining the pharma company's board of directors.
vasopharm's main product is Ronopterin (VAS203), an allosteric inducible Nitric Oxide Synthase (iNOS) inhibitor indicated for patients with moderate to severe injured closed head traumatic brain injury (TBI).
It is an analogue of co-factor tetrahydrobiopterin, which is involved in generating nitric oxide. The mechanism of action is the selective down regulation of iNOS without inhibiting other NOS enzymes.
Ronopterin is currently being studied in the Phase III NOSTRA III trial, which will complete recruitment in the fourth quarter of 2019. It is being carried out in 35 neuro-trauma centres across Europe and seeks to validate data from the NOSTRA II trial.
vasopharm claims there are no approved treatments for TBI and its NOSTRA II trial is the most advanced clinical TBI programme in the world.
The company's CEO Christian Wandersee said: "Following the Data Monitory Committee recommendation to continue the NOSTRA III trial as per protocol, we are delighted to close this funding round, and now have the resources to complete all necessary steps to support a possible clinical data submission in 2020.
"We are pleased to welcome Creathor Ventures to vasopharm and would like to thank our existing investors for their continued support.
"This funding will enable us to develop and deliver an essential therapeutic option to both physicians and patients who experience the devastating and life-long consequences of TBI."
According to the company funding will allow it to complete a chemistry, manufacturing and controls scale up, which will help with preparations for commercial scale production capacity, ahead of potential marketing authorisation applications with the European Medicines Agency.