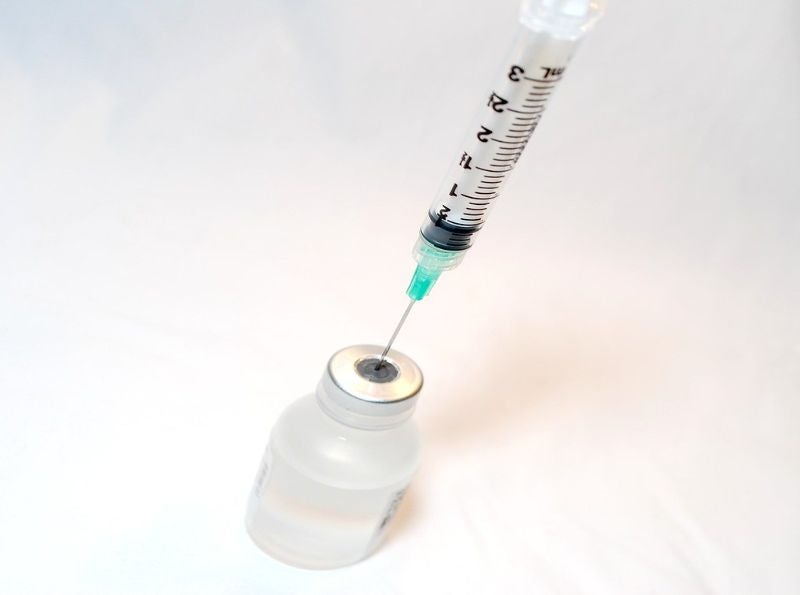 Biotech company Vaximm has partnered with technologies provider NEC Corporation to develop personalised neoantigen cancer vaccines.
The companies signed strategic clinical trial collaboration and equity investment agreements. As part of the collaboration agreement, NEC will fund a Phase I clinical trial.
Vaximm and NEC will use T-cell immunotherapy technology and artificial intelligence (AI) technology to create the vaccines.
NEC OncoImmunity's bioinformatics pipelines use NEC's AI technology as a neoantigen prediction system.
Furthermore, Vaximm's product platform builds on a live attenuated, orally available bacterial vaccine strain, modified to induce cytotoxic T-cells to target specific tumour structures.
Vaximm chief operating officer and co-founder Heinz Lubenau said: "NEC's novel AI technology will enable not only the identification but also the prioritisation of neoantigens from each patient, facilitating the optimal potential treatment for each individual.
"Once the list of neoantigens is available, we will be able to apply our technology to quickly produce a personalised vaccine. Individualised therapy is at the cutting edge of cancer treatment today, and, with this collaboration, we are able to further contribute to this approach."
A Phase I clinical trial, to treat various solid tumours, will be launched next year and performed by Vaxxim.
NEC holds an option for rights to develop and commercialise the programme in global markets, excluding China and other Asian regions outside of Japan.
Currently, Vaximm's portfolio includes VXM01, an oral candidate designed to stimulate killer cells to target tumour-specific vasculature, as well as some immune-suppressive cells.
Various cancer types, including brain cancer, are the focus of the candidate. The company is also working on a pre-clinical neoantigen programme.
Vaximm has an agreement with China Medical System (CMS), providing complete rights in China and other Asian countries, excluding Japan, for its existing programmes.