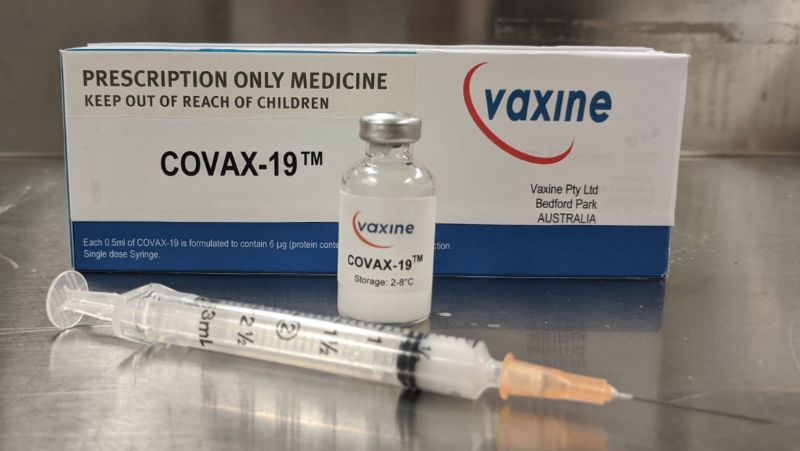 Australian biotechnology company Vaxine has collaborated with South Korean biopharma firm Medytox for the development and commercialisation of its Covid-19 vaccine candidate, COVAX-19.
COVAX-19 uses Vaxine's Advax adjuvant technology in combination with a recombinant SARS-CoV-2 spike protein. Currently, the vaccine candidate is undergoing late-stage animal studies in Australia, as well as the US.
Vaxine and Medytox signed a memorandum of understanding on 12 May.
The partners will jointly carry out product and process development, clinical trial programme and commercial scale-up for the Australian and Asian markets, including Korea.
Vaxine research director Nikolai Petrovsky said: "It is wonderful to be working with such an experienced GMP manufacturing partner as Medytox to make our COVAX-19 vaccine available to as much of the world as possible.
"Korea is host to some of the most advanced pharma manufacturing companies in Asia, making this an ideal partnership."
The companies intend to conduct Phase I clinical trials mid this year and early data should be available by August. Furthermore, Phase II/III trials are planned for the fourth quarter of this year, with product launch anticipated early next year.
Medytox executive vice-president and Research and Development head Dr GiHyeok Yang said: "We are excited by the strong evidence of immunogenicity generated by Vaxine's COVAX-19 vaccine in animal studies.
"Medytox did a thorough examination of the globally available Covid-19 vaccine technologies and quickly reached the conclusion that Vaxine's approach was the best and most reliable approach to protect the community against Covid-19 and help bring this pandemic to an end."
Medytox distributes licensed products in global markets. The company also holds expertise in Good Manufacturing Practice (GMP) biological product and process development until commercialisation.