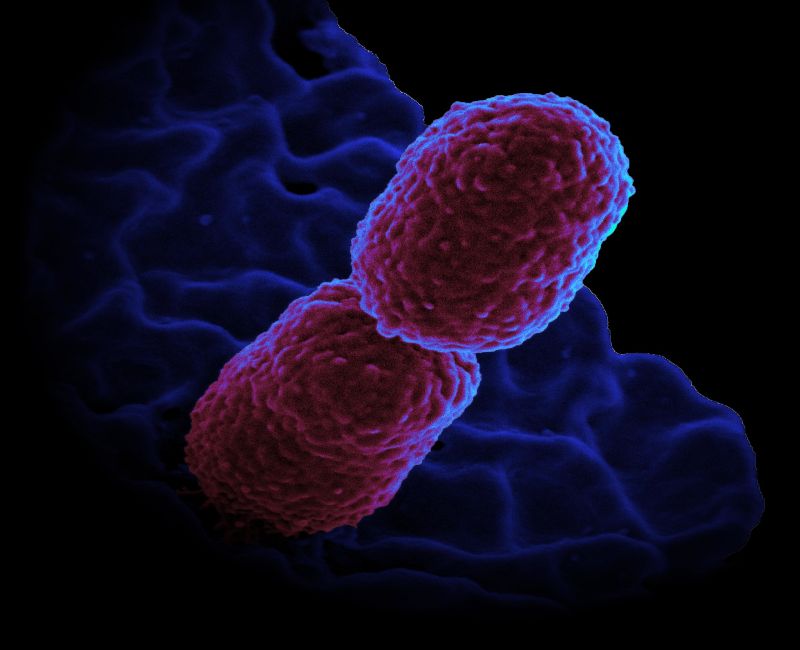 Switzerland-based synthetic vaccines firm Vaxxilon has received a funding grant from CARB-X to support the development of a prophylactic, multivalent vaccine against carbapenem-resistant Klebsiella pneumoniae (crKP).
The initial grant of up to $1.4m may expand to an additional $3.1m contingent upon set milestones.
Vaxxilon plans to use the funds for preclinical development, GMP manufacturing and a Phase I clinical trial of VXN-319, a semi-synthetic carbohydrate-based conjugate vaccine.
The company makes carbohydrates that are similar to the sugar coating that surrounds each bacterial cell. These synthetic carbohydrates are combined with additional components to produce conjugate vaccines.
Currently, VXN-319 is in the lead optimisation stage. The company expects the vaccine to protect from more than 80% of strains that are resistant to the carbapenem antibiotics.
Vaxxilon CEO Tom Monroe said: "Carbapenem-resistant Klebsiella pneumoniae is spreading quickly around the world and Vaxxilon's novel vaccine, if approved, could prevent infections, save lives and reduce the pressure for use of powerful antibiotics.
"Carbapenems are a powerful class of antibiotics and when those treatments are ineffective in patients, the infections become very difficult to treat."
Klebsiella pneumoniae are known to be responsible for severe infections, mainly in hospitals. Several strains of the gram-negative bacteria have already become resistant to antibiotics.
CARB-X executive director Kevin Outterson said: "Vaxxilon's vaccine, if approved for use in patients, could prevent deadly infections and save the lives of thousands of patients in hospitals worldwide who might otherwise contract infections and die."
CARB-X is a non-profit organisation led by Boston University. It focuses on antibacterial research and development (R&D) targeting drug-resistant bacteria.
The organisation receives funding from the US Biomedical Advanced Research and Development Authority (BARDA).
CARB-X has committed up to $500m antibacterial R&D investment over 2016-2021 to support new antibiotics, vaccines, diagnostics and other products.
In March, Germany's Federal Ministry of Education and Research (BMBF) signed an agreement to support CARB-X with €39m ($43.25m) over four years.