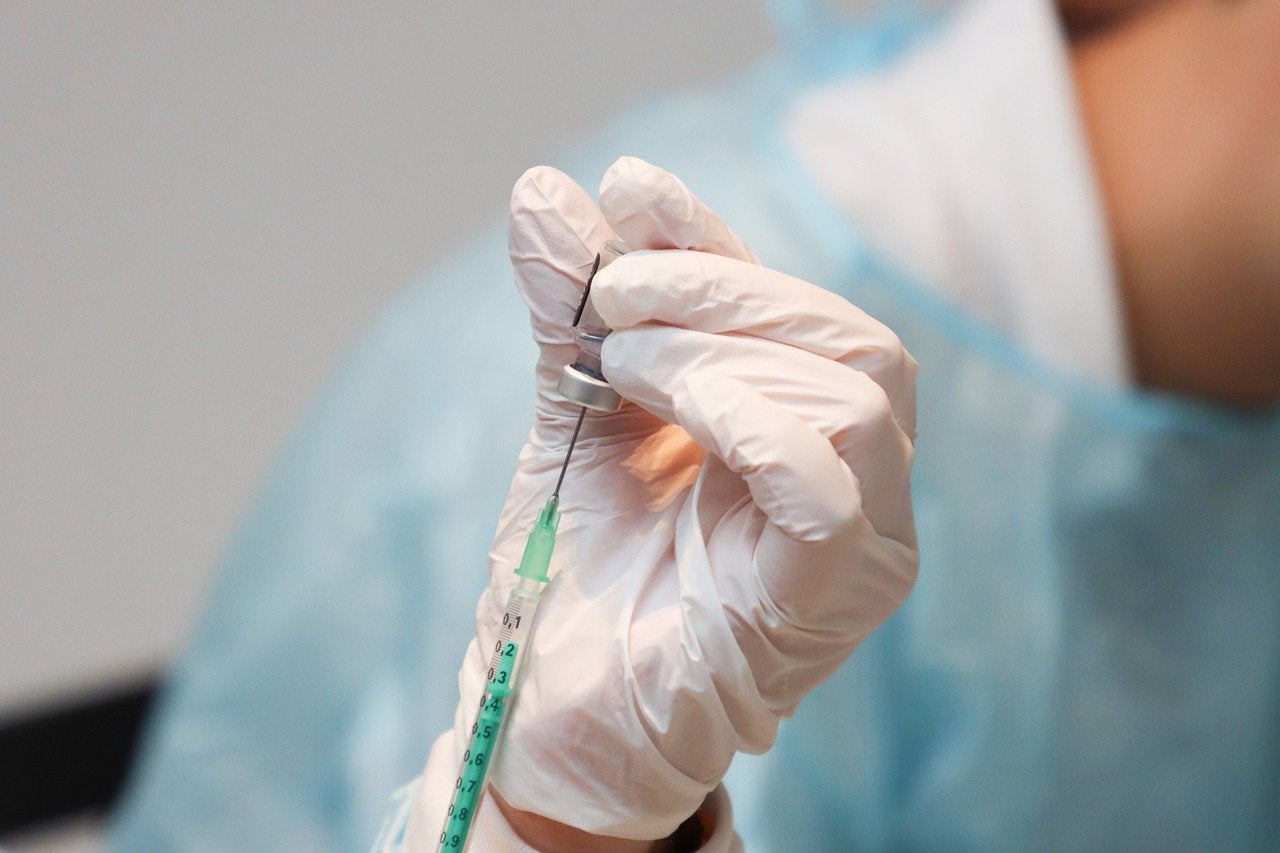 VBI Vaccines has commenced enrolment in an adaptive Phase I/II clinical study of its enveloped virus-like particle (eVLP) Covid-19 vaccine candidate, VBI-2902.
VBI-2902 is a monovalent Covid-19-specific vaccine expressing the SARS-CoV-2 spike protein.
The randomised, observer-blind, placebo-controlled study will analyse the safety, tolerability, and immunogenicity of VBI-2902, adjuvanted with aluminum phosphate.
The Phase I part of the study will assess a one and two-dose regimen of a 5µg dose of VBI-2902 and will enrol up to 60 healthy adult subjects aged 18 to 54.
Initial data from Phase I part is anticipated by the end of the second quarter this year depending on the enrolment rate.
The Phase II part will be a dose-escalation extension study evaluating one- and two-dose regimens. Planned to be carried out at nine clinical sites in Canada, it will enrol an expanded adult population across three age groups of 18 to 54, 55 to 65, and 65 and above.
VBI Vaccines president and CEO Jeff Baxter said: "We are excited to begin the clinical assessment of our eVLP approach to vaccination against coronaviruses with this first clinical study of VBI-2902.
"We are committed to bringing forward candidates that add meaningful clinical and medical benefit to those already approved, be it as a one-dose administration, more durable immune responses, and/or providing broader protection against known and emerging variants of Covid-19."
The adaptive Phase I/II study is backed by funding of up to C$56m ($44.2m) from the Strategic Innovation Fund of the Government of Canada.
Canada Innovation, Science and Industry Minister François-Philippe Champagne said: "Our government is investing in a range of 'Made-in-Canada' solutions to support our fight against Covid-19.
"Today's news is a welcome development, bringing VBI one step closer to delivering a safe and effective Covid-19 vaccine for Canadians."