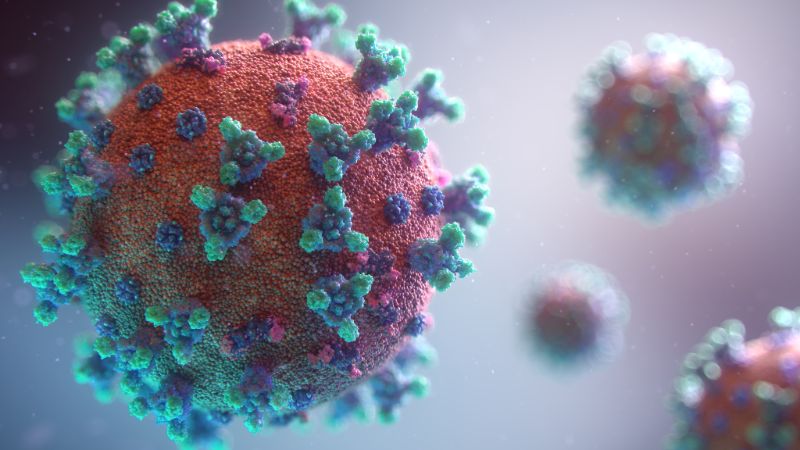 Visit our Covid-19 microsite for the latest coronavirus news, analysis and updates
---
Follow the latest Covid-19 updates on our timeline.
VBI Vaccines has partnered with the National Research Council of Canada (NRC) to create a pan-coronavirus vaccine candidate.
The candidate will aim to target Covid-19, severe acute respiratory syndrome (SARS) and Middle East respiratory syndrome (MERS) infections caused by different coronaviruses.
VBI will offer its viral vaccine expertise, eVLP technology platform and coronavirus antigens.
Meanwhile, NRC will contribute to the alliance via its Covid-19 antigens and assay development capabilities. The partners intend to discover a vaccine candidate the most immunogenic.
VBI Vaccines chief medical officer Francisco Diaz-Mitoma said: "Coronaviruses are enveloped viruses by nature which we believe makes them a prime target for VBI's flexible enveloped virus-like particle (eVLP) platform technology, ongoing development of which is led and conducted at our research facility in Ottawa, Canada.
"Based on past clinical experience with the eVLP platform, we expect that a multivalent eVLP vaccine candidate, co-expressing SARS-CoV-2, SARS-CoV, and MERS-CoV spike proteins on the same particle, will be possible to develop."
Diaz-Mitoma added that the trivalent construct may facilitate the generation of broadly reactive antibodies that could potentially protect from mutated Covid-19 strains in the future.
VBI Vaccines and NRC will work together to assess and select the optimal candidate.
The plan is to conduct IND-enabling pre-clinical studies at NRC's core facilities and VBI's research facility in Ottawa, Canada. The company expects the clinical study materials to be available in the fourth quarter of this year.
NRC Life Sciences vice-president Roman Szumski said: "We are working hard to be part of the solution in this time of increasing uncertainty by providing key Canadian expertise and facilities to help address the real and potential global impacts of Covid-19."
According to John Hopkin's University, Covid-19 has led to nearly 874,000 confirmed cases and 43,200 deaths to date.
Free Report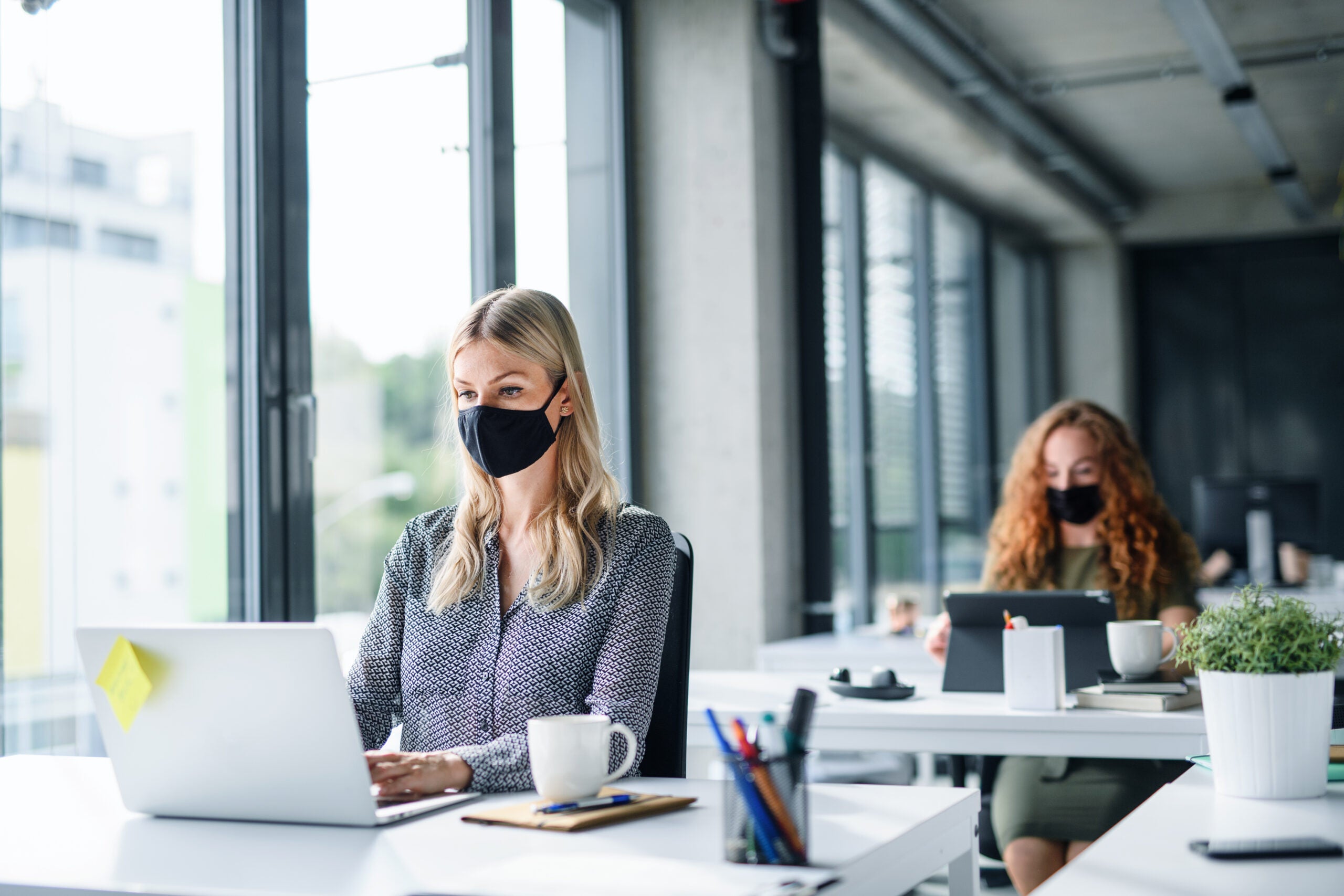 Navigate your business through the 'new normal'
COVID-19 continues to dominate headlines the world over. It has already affected our lives forever. The way we work, shop, eat, seek medical advice, and socialize will all be different in the future. Quite how different remains to be seen, but all industries must plan for multiple eventualities.
Faced with an explosion of conflicting information on how to plan and implement successful recovery strategies, decision-makers are in dire need of a single, reliable source of intelligence. 
GlobalData's COVID-19 Executive Briefing gives you access to unparalleled data and insights to successfully navigate the uncertain road to recovery across the world's largest industries. Understand every aspect of this disruptive theme by delving into:
 COVID-19 infection update, with statistics on the spread, testing by country, as well as the latest data on vaccines and therapeutic developments

 
Economic impact overview, covering stock market indices, GDP, unemployment rates, policy responses & GlobalData's economic recovery scorecards

 

Sector developments, with access to sector insight summaries, cross-sector indices and the leaders and laggards in each industry vertical

 
Whatever your company's imminent strategic plans, the long-lasting impact of COVID-19 must not be overlooked. Find out how to futureproof your business operations – download our report today.
by GlobalData