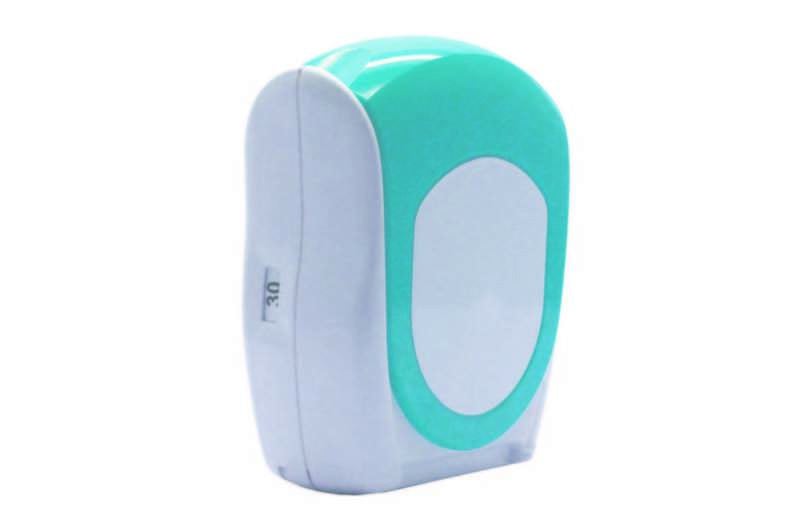 UK-based drug manufacturers Vectura Group and Hikma Pharmaceuticals have collaborated to develop and commercialise a generic version of GSK's Ellipta inhaler products indicated for respiratory conditions.
As part of the agreement, Vectura's Open-Inhale-Close dry powder inhaler device will be used to develop AB-rated substitutable drug-device combinations.
The Ellipta portfolio includes Trelegy, Anoro, Incruse, Relvar and Incruse products, which are indicated for chronic obstructive pulmonary disease (COPD) and/or asthma.
Global net sales for Ellipta products are estimated to reach more than $5.5bn by 2024.
AB-rated substitutable generics for up to five GSK medicines will be developed under the Open-Inhale-Close dry powder inhaler programme. Vectura and Hikma intend to develop and commercialise at least three of the products.
"The agreement validates Vectura's rare, industry-leading development capabilities."
The partners will initially focus on developing a generic version of Breo Ellipta. They are currently working on both pharmaceutical and device development.
Vectura Group CEO James Ward-Lille said: "This is a highly significant and valuable agreement for Vectura, reflecting our increased focus in our complex inhaled generic portfolio. The agreement validates Vectura's rare, industry-leading development capabilities.
"It also reflects the strong existing relationship we have with Hikma and their confidence in the future of the substitutable inhaled generic segment including VR315 our joint Advair generic programme."
Under the terms of the agreement, Vectura will be responsible for funding as well as initial device and formulation development, while Hikma will carry out clinical development, regulatory submission and commercialisation.
Upon signing, Hikma will make an upfront payment of $15m to Vectura. After transferring the first product to Hikma's facility for clinical manufacturing, the company will pay an additional $5m in milestone payments.
Subsequent milestones include up to $75m from Hikma at different development stages such as pharmacokinetic clinical trials, pivotal clinical trials and FDA approvals.
Upon receiving approval, Hikma will share a part of distributable net profit for each portfolio product. It will also pay sales milestones on reaching select cumulative net sales targets.
Vectura will pay up to $70m to support Hikma's development activities.