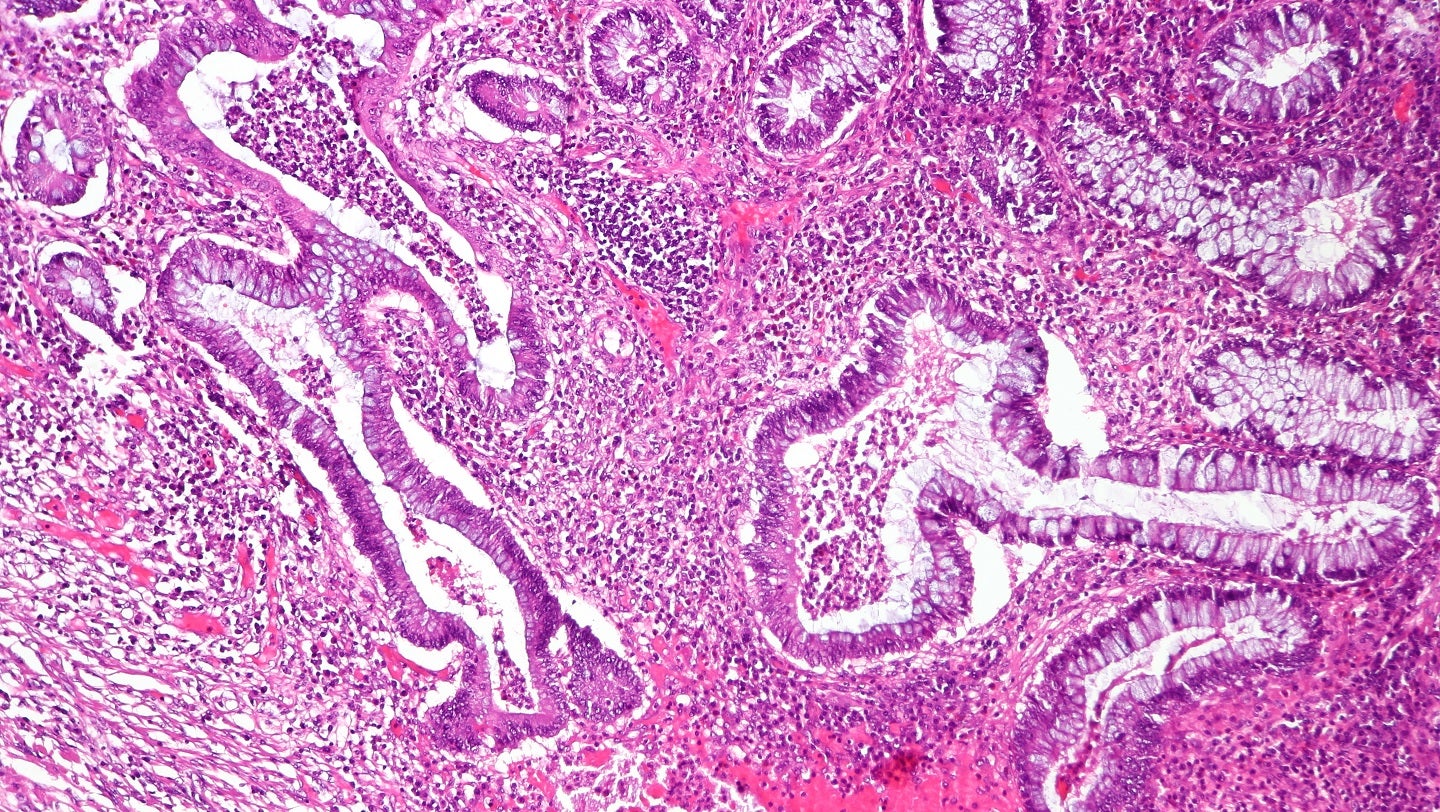 Vedanta Biosciences has raised $106.5m in financing to advance a pipeline of defined bacterial consortia therapies.
Co-led by new investors the AMR Action Fund and AXA IM Alts, the investment syndicate also included existing investors Reimagined Ventures, the Bill & Melinda Gates Foundation, Atlantic Neptune, Fiscus Ventures, PEAK6 and Skyviews Life Science.
New investors K2 HealthVentures, Korea Investment Partners, Korea Investment & Securities Asia Ltd and Korea Investment & Securities US Inc, and existing investors including co-founder Puretech Health, Revelation Partners, QUAD Investment Management, Seventure Partners, Hambro Perks and Pfizer Inc also participated.
Vedanta Biosciences intends to use the funds to advance a pivotal Phase III trial of its lead candidate, VE303, to prevent recurrent clostridioides difficile infection (CDI).
VE303 is an orally administered, "rationally designed", defined bacterial consortium candidate.
It comprises eight types of clonal human commensal bacteria strains chosen to offer colonisation resistance to C difficile.
The funds will also be used to support a proof-of-concept Phase II trial of VE202 to treat ulcerative colitis.
Vedanta Biosciences co-founder and CEO Bernat Olle said: "We are grateful to have the support of our new and existing investors, who share our vision of pioneering microbiome therapeutics based on defined bacterial consortia to transform the lives of patients with serious diseases.
"Our Phase II clinical data and this new funding enable us to continue advancing the microbiome field beyond products made from faecal donations and towards pharmaceutical-grade, defined medicines."