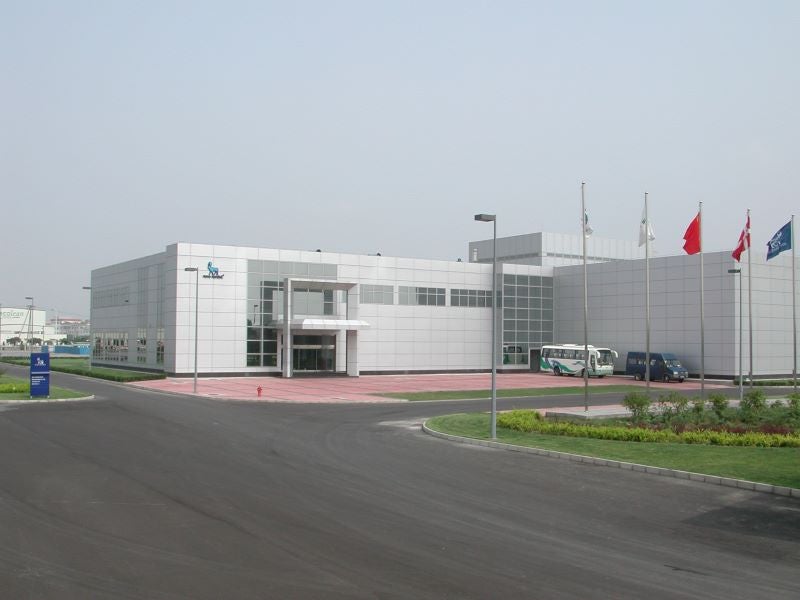 Ventus Therapeutics and Novo Nordisk have signed an exclusive global licence agreement for the development and commercialisation of candidates from the former's peripherally-restricted NLRP3 inhibitors portfolio.
The alliance will merge the lead NLRP3 inhibitor programme of Ventus with the deep capabilities of Novo Nordisk across cardiometabolic ailments.
According to the deal, Ventus is entitled to receive a $70m upfront payment in cash from Novo Nordisk and financing for the research and development (R&D).
Novo Nordisk will also make a further payment of $633m upon Ventus meeting potential clinical, regulatory and commercial milestones, in addition to tiered royalty payments.
Novo Nordisk will obtain exclusive global rights for developing and marketing the lead NLRP3 inhibitor programme of Ventus for various ailments, including nonalcoholic steatohepatitis (NASH), chronic kidney disease and other cardiometabolic diseases.
The right to develop NLRP3 inhibitors for specific systemic ailments, including specific inflammatory and respiratory diseases will be retained by Ventus.
The company will also retain the global rights to its brain-penetrant NLRP3 inhibitor programme.
NLRP3 belongs to a family of proteins called inflammasome receptors.
Ventus president and CEO Marcelo Bigal said: "This is an important collaboration for Ventus that validates our structural biology capabilities to discover and develop highly differentiated molecules with novel chemical structures.
"We believe Novo Nordisk is the ideal partner to advance our lead NLRP3 programme in a broad range of systemic disease areas in which they have deep expertise, such as cardiometabolic diseases."
The latest development comes after Novo Nordisk entered a new strategic collaboration with Microsoft to speed up the discovery and development of drugs using big data and artificial intelligence.