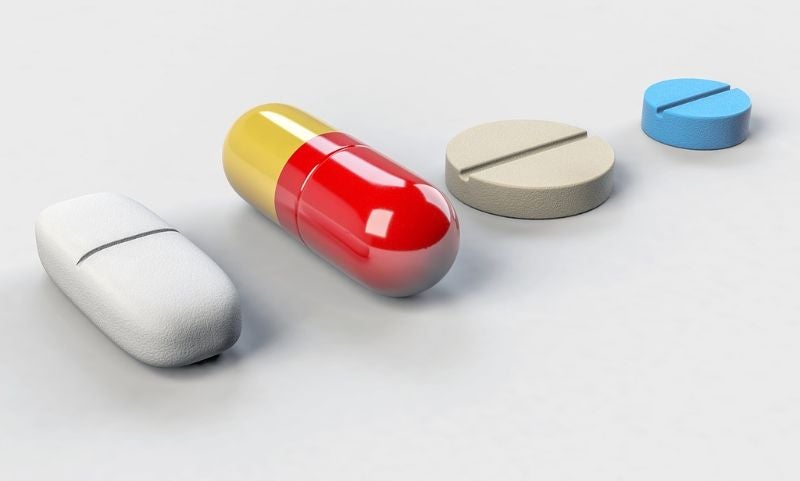 Swiss biotech firm Versantis has completed a series B funding round to support the clinical development of therapies to treat liver diseases.
Zürcher Kantonalbank's Swisscanto Invest led the oversubscribed $16m financing round, with collaboration from Esperante Ventures, investiere and Redalpine HealthEquity, as well as Zürcher Kantonalbank Start-up Finance.
Versantis will use the funds to complete ongoing Phase Ib clinical trials of VS-01, which is a multi-organ supporting therapy for liver cirrhosis treatment. Results from the studies should be available next year.
The company intends to support the candidate up to clinical proof-of-efficacy Phase IIa trials in decompensated liver cirrhosis and acute-on-chronic liver failure (ACLF) indications.
VS-01 is designed to improve the clearance of ammonia and other toxins from the body. It received orphan drug designation from the US Food and Drug Administration (FDA) and European Medicines Agency (EMA) in ACLF and acute liver failure, respectively.
Versantis COO and co-founder Dr Meriam Kabbaj said: "The Series B closing coincides with the regulatory clearance and initiation of Versantis' first-in-human study, one of the most important milestones the company has achieved so far, in order to assess the safety of VS-01 in cirrhotic patients with ascites and mild hepatic encephalopathy.
"This funding is pivotal to support clinical development towards proof of efficacy in two indications of high unmet medical need. It highlights our commitment to soon transform the lives of patients with liver disease and their families."
The board of directors of Versantis will appoint the Swisscanto Invest PE / VC Health-Tech investment director.
Versantis aims to develop orphan drugs using its detoxification platform technology for the treatment of liver diseases and paediatric inborn metabolism errors.
The company focuses on acute decompensations of cirrhosis, as well as rare hyperammonemic genetic conditions in children.