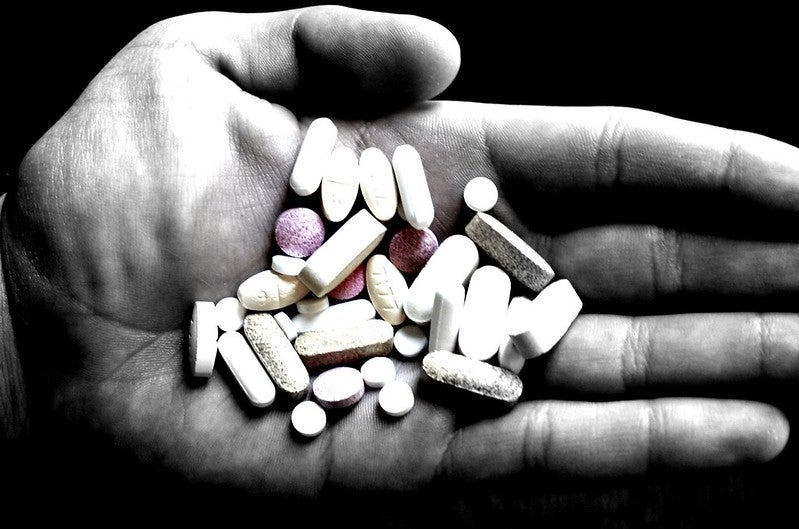 Verseau Therapeutics has launched to develop immunotherapies that act as checkpoint modulators of macrophages, inducing an immune response against cancer.
The company received a $50m investment from 3SBio, 20 / 20 HealthCare Partners, Yonghua Capital, The Mark Foundation for Cancer Research, InHarv Partners, Highlight Capital and Alexandria Venture Investments.
Verseau Therapeutics will use the funds to advance macrophage checkpoint modulator (MCM) programmes into the clinic.
Macrophages exhibit a variety of functional responses such as pro-inflammatory and anti-inflammatory immune responses.
The company has licensed the siRNA delivery technology from the MIT laboratories.
It intends to leverage the technology, among similar delivery approaches, with its all human translational system to identify and validate macrophage targets.
The company's pipeline comprises a PSGL-1 candidate, which reprogrammes macrophages to a pro-inflammatory state, stimulates T-cells and attracts other immune cells to produce a coordinated anti-tumour response.
When tested in patient-derived PD-1 responsive and non-responsive tumours, PSGL-1 antibodies show enhanced inflammatory response compared to existing immunotherapies.
Verseau Therapeutics co-founder and chief scientific officer Dr Tatiana Novobrantseva said: "Using our proprietary discovery and validation platform, we identified PSGL-1, an adhesion molecule that is highly expressed on tumour-associated macrophages across most tumour types, as the target of our first-in-class MCM programme.
"Our PSGL-1 MCM antibody is designed to reprogramme inhibitory tumour-associated macrophages into anti-cancer immune response stimulators. Verseau has validated more than two dozen targets amenable to different therapeutic modalities, including monoclonal antibodies."
The company has collaborated with Chinese biotechnology firm 3SBio.
The partnership offers 3SBio exclusive rights to develop and commercialise MCM antibodies across all cancer indications in Greater China, including mainland China, Taiwan and Hong Kong, as well as Macau.
The agreement provides Verseau Therapeutics with all worldwide rights.