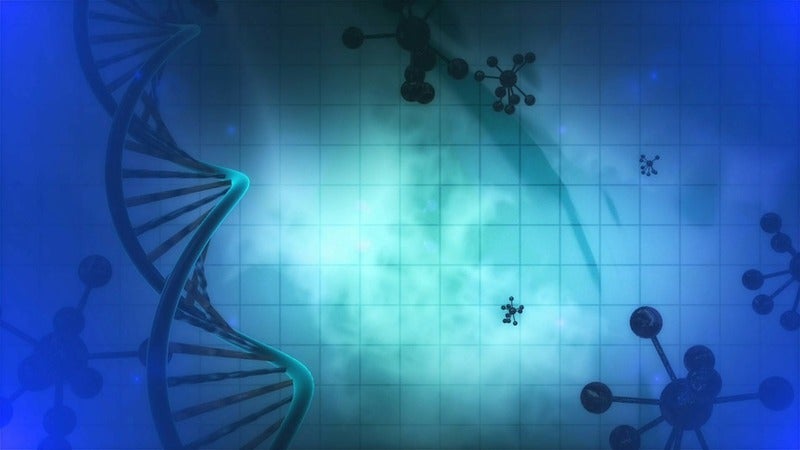 Vertex Pharmaceuticals has signed a definitive agreement to acquire all outstanding shares of gene editing therapies developer Exonics Therapeutics for an upfront payment of $245m.
The definitive agreement will see the payment of up to $1bn to Exonics' equity holders if future development and regulatory milestones are met for certain programmes.
Exonics is engaged in the development of gene editing therapies to treat severe genetic neuromuscular diseases, including Duchenne muscular dystrophy (DMD).
The acquisition will add Exonics' gene editing intellectual property, technology and expertise to Vertex.
In different animal DMD preclinical models, Exonics used SingleCut clustered regularly interspaced short palindromic repeats (CRISPR) to genetically repair and restore the dystrophin protein missing in DMD patients.
Concurrently, Vertex also expanded its alliance with CRISPR Therapeutics to further boost its gene editing capabilities.
The companies signed an exclusive licensing agreement to identify and develop gene editing therapies for DMD and myotonic dystrophy type 1 (DM1).
As part of the deal, CRISPR Therapeutics will receive $175m in upfront payment for licensing the exclusive worldwide rights to its existing and future intellectual property to Vertex.
The terms of the agreement cover CRISPR Therapeutics' CRISPR/Cas9 technology, endonucleases, single and double cut guide ribonucleic acid (RNA), and adeno-associated virus (AAV) vectors for DMD and DM1 gene editing products.
Vertex will carry out all research, development, manufacturing and commercialisation activities, as well as be responsible for all costs associated with the DMD programme.
Vertex and CRISPR Therapeutics agreed to share research costs for specified guide RNA research under the DM1 programme.
This research will be conducted by CRISPR, while all additional research, development, manufacturing and commercialisation costs will be paid for by Vertex.
CRISPR is eligible to receive total payments of up to $1bn, including the upfront and future research, development, regulatory and commercial milestones for the DMD and DM1 programmes.
The company will also receive tiered royalties on future net sales on any products resulting from the alliance.
When an investigational new drug (IND) is filed, CRISPR has an option to forego the DM1 milestones and royalties to jointly develop and commercialise all DM1 products worldwide.
Vertex Pharmaceuticals chairman, president and CEO Jeffrey Leiden said: "Through the expanded collaboration with CRISPR and the acquisition of Exonics, we are bringing together the intellectual property, technologies, and scientific expertise needed to establish a leading gene-editing platform for DMD and DM1."
Both the deals are subject to certain conditions and expected to close in Q3 2019.