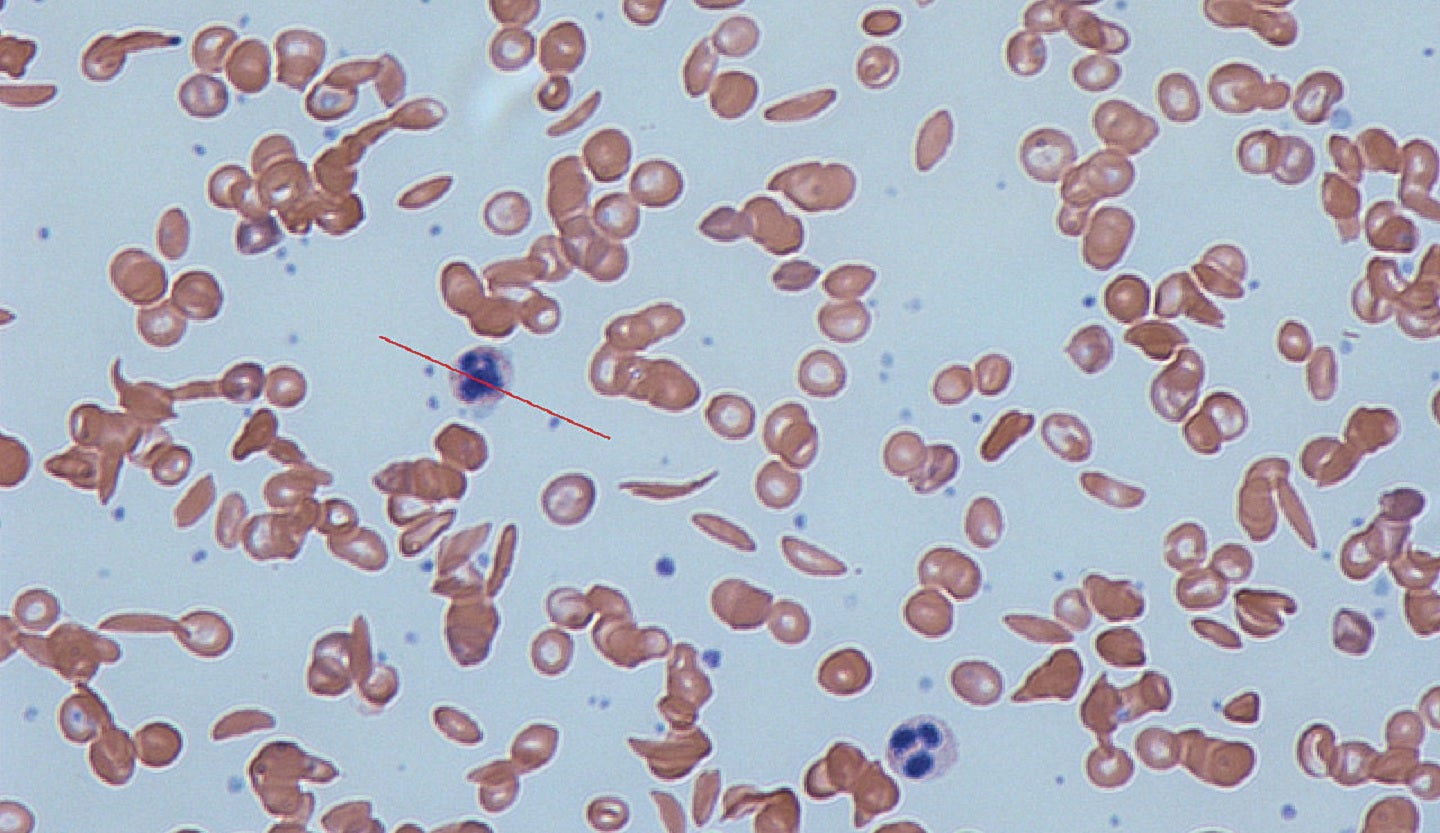 Vertex Pharmaceuticals and CRISPR Therapeutics have completed the rolling submission of biologics licence applications (BLAs) to the US Food and Drug Administration (FDA) for exagamglogene autotemcel (exa-cel) to treat sickle cell disease (SCD) and transfusion-dependent beta thalassemia (TDT).
The applications include requests for priority review. If granted, these would shorten the time taken for application review to eight months.
Formerly known as CTX001, exa-cel is an investigational, autologous, ex vivo CRISPR/Cas9 gene-edited therapy. It is being assessed for the treatment of SCD or TDT patients.
The BLAs are supported by data obtained from the ongoing Phase III CLIMB-111 and CLIMB-121 trials, along with an ongoing long-term follow-up CLIMB-131 trial.
The CLIMB-111 and CLIMB-121 trials are designed to evaluate the efficacy and safety of a single exa-cel dose in TDT or SCD patients aged 12 to 35 years.
Vertex Pharmaceuticals chief medical officer and Global Medicines Development and Medical Affairs executive vice-president Carmen Bozic said: "The completion of our exa-cel global regulatory filings is a historic milestone.
"We want to thank the clinical trial participants and the sickle cell and beta thalassemia communities, as well as the physicians, nurses, coordinators, caregivers and friends who support them."
The US FDA granted regenerative medicine advanced therapy (RMAT), orphan drug, fast track, and rare paediatric disease designations to exa-cel for the treatment of SCD and TDT.
The European Commission granted orphan drug designation and the European Medicines Agency (EMA) granted priority medicines (PRIME) designation to exa-cel for both the indications.
Cell & Gene Therapy coverage on Pharmaceutical Technology is supported by Cytiva.
Editorial content is independently produced and follows the highest standards of journalistic integrity. Topic sponsors are not involved in the creation of editorial content.